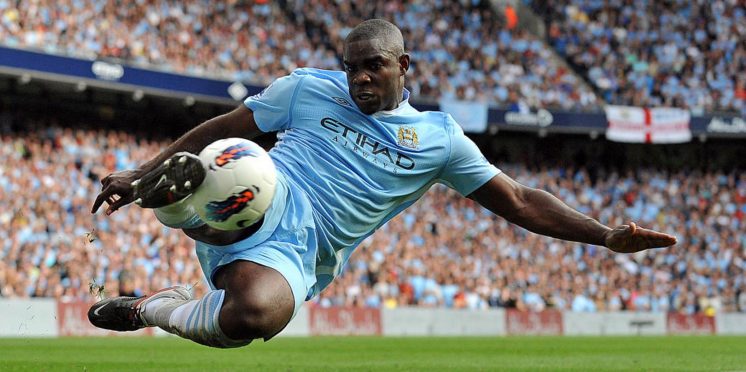 Sutton Unleashes Wrath On Noob Gerrard Backer
Micah Richards suffers a blow as the former Manchester City player loses a debate against the famous Chris Sutton as both talk about Gerrard's reign as Sevco manager.
The Liverpool legend didn't have much in the way of decent predecessors as Pedro and The Bread Man didn't do much at Ibrox apart from fail, but Gerrard did receive backing that the others didn't and Slippy has a player turnover of around 30 players during his tenure.
Hearts and Aberdeen (twice) have ended Gerrard's hopes of winning a recognisable trophy although this season has seen the Lyon Vase move into the Blue Room.
The exchange between both former players:
He said: "Mikey, you don't understand the environment. Tell me what he has done well at Rangers."
When Richards praised the mentality the Englishman has brought to the club, Sutton was having none of it.
"What? They have bottled it the last two seasons!"

Richards and Smith went on to say that the fact Celtic have the bigger budget means that Gerrard shouldn't be classed as a failure.

The latter asked when was the last time the Ibrox side were able to spend £9million on a development player, a reference to Celtic striker Odsonne Edouard.

Richards said: "They were doing alright, weren't they? In the last ten games they did bottle it a little bit. But that is because Celtic at this moment have better players, and probably have a better budget.

"Is that right or wrong. Have they, or do they not have a better budget?

Sutton replied: "So it is all about budgets, is it? So we can't count when Leicester City won the title."
Steven Gerrard is thought to be the highest paid manager in Scotland, we know its crazy right but that is only through his reputation as player.
Gerrard was brought in to close the gap on Celtic and was given serious financial backing of which the club can't afford, with no trophies to claim its going to be a tough last season for the Englishman and we predict that Celtic will get so far infront, Gerrard will walk away.
---