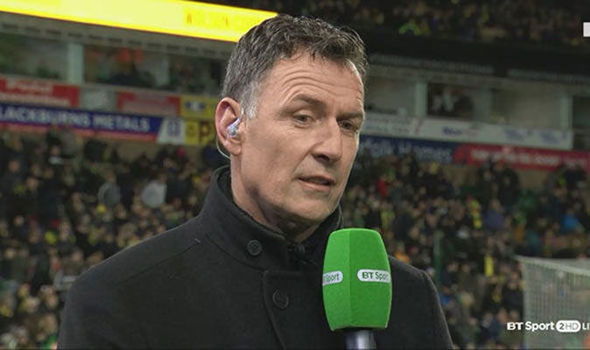 Sutton's £40 Million Edouard Debate
Celtic hero Chris Sutton sticks by his statement that Odsonne Edouard is the club's best striker since Henrik Larsson.
Sutton goes on to say that Edouard has all the qualities to move to an elite club without the need for the Frenchman to prove himself at a "middle man" club and insists those days are over.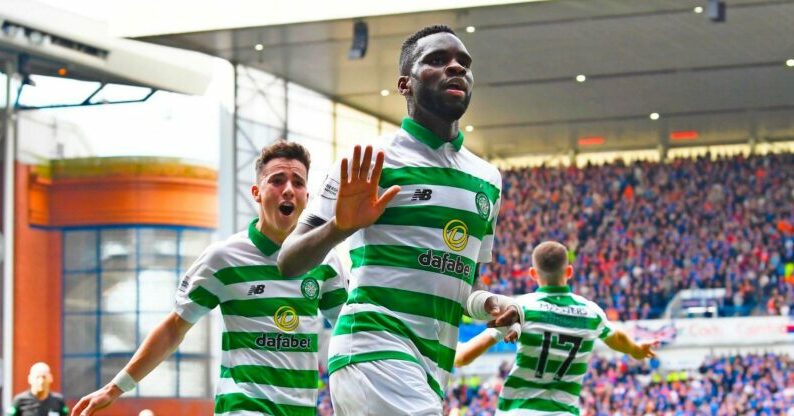 The football pundit then backs his claim by comparing Edouard to English Premier League flops Joelinton and Haller, who cost their clubs over £40 million each and have done very little since doing so.
"I'll get shot down for that, but why? Newcastle United paid £40m in the summer for Brazilian striker Joelinton after he scored 22 league goals in four years at Hoffenheim and Rapid Vienna. He's never been capped beyond Under-17 level and he's got two for the Magpies all season."
"No offence to the lad, but have you seen Joelinton play? Are you telling me he's better than Edouard? Seriously? West Ham paid £45 million for Sebastian Haller, who has done little."
There's no middle club needed. The days of Virgil van Dijk needing to prove himself at Southampton before getting to Liverpool are gone. Moussa Dembele to Lyon and Kieran Tierney to Arsenal are proof of that after the Dutch defender did their groundwork.
Sutton is spot on again with his comments and Celtic should offer Edouard whatever it takes to allow the striker to stay for one more season and help the Hoops make history by clinching ten in a row, after we win nine obviously.
---