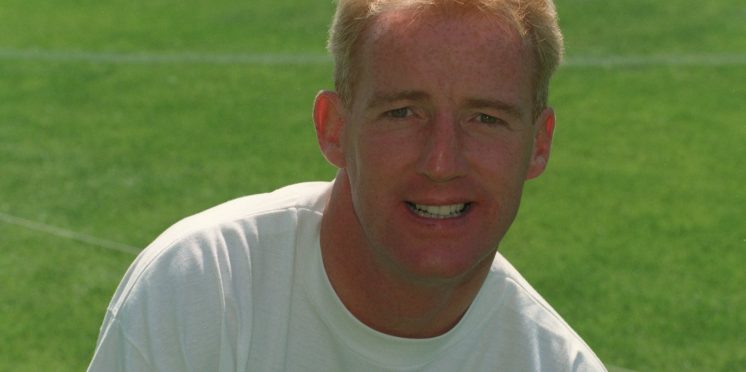 TALES FROM THE PAST WITH JONATHAN BURNS
Celtic Now and Forever is a podcast for the fans to speak their opinion's and views on the club we love Celtic.. Football is all about opinion's and we want to hear different fans views weekly.. with some added value of higher profile guests and Celtic fans.. bringing you a different style to podcasting.
In this episode Host Ryan Clifford and Co-Host Robert Boyle were joined by Jonathan Burns the son of Celtic great and legend Tommy Burns. It was an absolute pleasure to have Jonathan on to share his experiences and sharing his dad's stories.
The episode is full of great tales from the past and Jonathan spoke to us about his life growing up around Celtic. What an episode and will be fantastic listen to all Celtic fans.
Jonathan told us about the youth team at the time his dad was around the academy was one of the best Celtic has had in a long time with many players like Simon Ferry ,Darren O'Dea and Michael Gardyne all went on to have great career's. 
Most Celtic fans at that time would probably agree that under Tommy Burns Celtic played one of the best brands of football there has been at Celtic and still to this day we may not have seen anything like it, with a front forward line of Di Canio, Van Hooijdonk and Jorge Cadete that team always had the feeling of scoring goals Jonathan and Robert agreed that how they didn't win the league that year is still hard to realise as it was a very good team with brilliant players like the the maestro Paul McStay,
Jonathan now lives and works in Florida as a football coach. Jonathan spoke about how his journey to being a coach and his goals for the future in coaching  even speaking about how football has now changed since he was younger when it comes to coaching and youth football. 
Will reserve football be brought back in? Currently the chat is the colts could be put in to the pyramid system in Scotland. In this podcast Jonathan, Ryan and Robert spoke about how this could be beneficial in the future when it comes to Celtic.
---