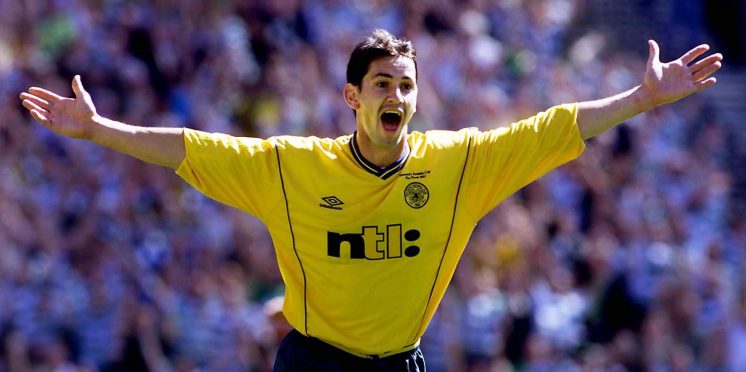 Taylor Has Jackie In Thoughts
Greg Taylor is happy that he's had his longest run in Celtic's first team so far this season.
The Celtic left-back has admitted that his mentor Jackie McNamara has been on his mind since the former Hoops hero had a major health scare.
McNamara is still in hospital after suffering a bleed on his brain last week.
Taylor was glad to see the support in the stands at Celtic's 5-0 win against Hearts as the fans unfurled a supportive banner for Jackie.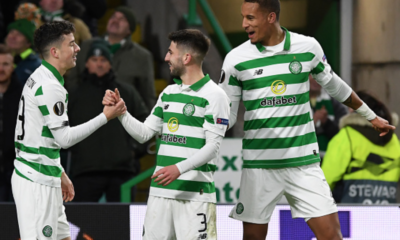 He said: "I wouldn't describe him as an agent because he's more of a mentor and someone I would speak with most days.
"He's had a massive influence on my career, especially since he was also a full-back who played at the highest level.
"He's constantly in my thoughts at the moment and I hope he makes a full recovery.
"It was great to see the tribute he received from our fans on Wednesday night – he's a Celtic legend and they appreciate what he did for the club.
"Jackie has always been there just to chat to and not necessarily about football. It's just good to have someone like that available to you.
"He's given me wee pointers here and there after games.
"He understands the pressures and expectations at this massive club and that's helped me, too."
---