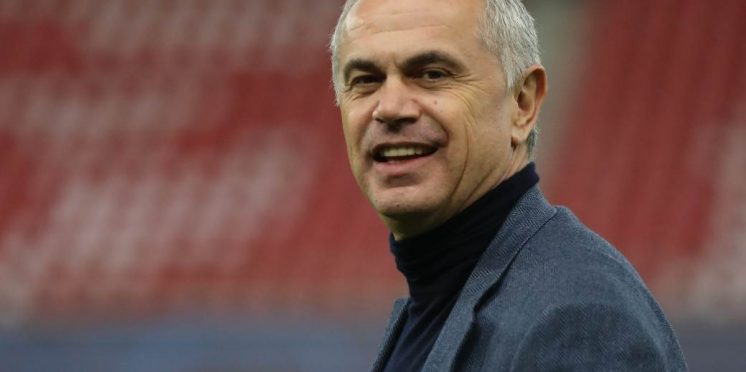 Terzic Backs UEFA To Approve Celtic Title Hopes
Red Star Belgrade chief executive, Zvezdan Terzic has confirmed that UEFA will allow all nations outside the top five to call their season's early if they are sure it's the right call.
Terzic has stated the higher leagues will wait to the bitter end to get their hand's on a bigger cut of the money, the smaller leagues can't afford to wait and must end now to plan how they will move forward next season.
"There are three scenarios available to leagues like ours. The first is to hope we can eventually continue the season, the second is to declare it null and void and the third is to do what Scotland and Belgium have done and end the season now.

"We have been in constant contact with UEFA. Scotland and Belgium have argued their case with sound reason and I know UEFA will now accept it.

"Bigger leagues will insist on finishing their championships, but that is because their income is hugely reliant on TV money.

"Here, we need to align with the measures taken by Serbian FA and Serbian Government. The lack of available dates is not our fault.

"I wish we could be called the champions in the normal way, but it is not up to us."

SOURCE
Opinion Time
Zvezdan Terzic is correct, the so called bigger leagues will lose a small fortune if they were to end everything now.
However, smaller leagues will need more time to heal as the stoppage of football will have hit them harder, so its only a matter of time before Celtic will have their ninth title in the bag.
---