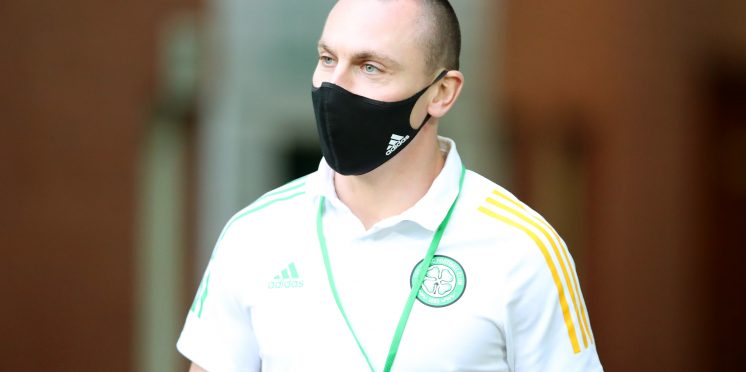 The Brown Decision That Could See Kennedy Get The Job
According to Scott Brown, Peter Lawwell told the Celtic captain that it is now up to him whether or not he signs a new deal to play at Celtic or steps into a coaching job instead.
John Kennedy, meanwhile, is the temporary manager and will take the side for the next eight games, including two against the Rangers, knowing that he will have to produce a very high win rate, particularly in those two games against Gerrard's side, to have some hope of making his long anticipated audition a good one for the job of the Celtic manager.
This raises the question: will we get another Peter Lawwell result of a set-up in the post-Lawwell era, which starts on July 1st when Dominic McKay steps through the gates, trading his walk-in-the-park work at Scottish Rugby for the intensity of overseeing a Celtic re-build while the club is in catch-up mode attempting to regain our title?
Scott Brown definitely needs to be considered for a coaching job, and John Kennedy could prove to be a top boss.
The decision of the new boss, whoever he is, should certainly be if he wants a new contract at his age rather than Lawwell asking Brown to make the call himself?
This reeks of a pre-determined conclusion which is unfolding that we as Celtic fans are still to be included in.
Brown has his say:
"I am not 100 per cent sure. I just take it one game at a time and go with the flow,"

"I spoke to Peter about the situation a couple of days ago. He says it is completely and utterly up to myself whether I want to stay or go into a coaching role,"

"As it stands right now, I am here to support John Kennedy. I'll try to help the lads as much as I possibly can and see what happens.
If Kennedy does indeed go on a severe winning run in the next 8 games and does a double over Rangers, it wouldn't surprise me if Kennedy is named Manager of the club after all it's happened before.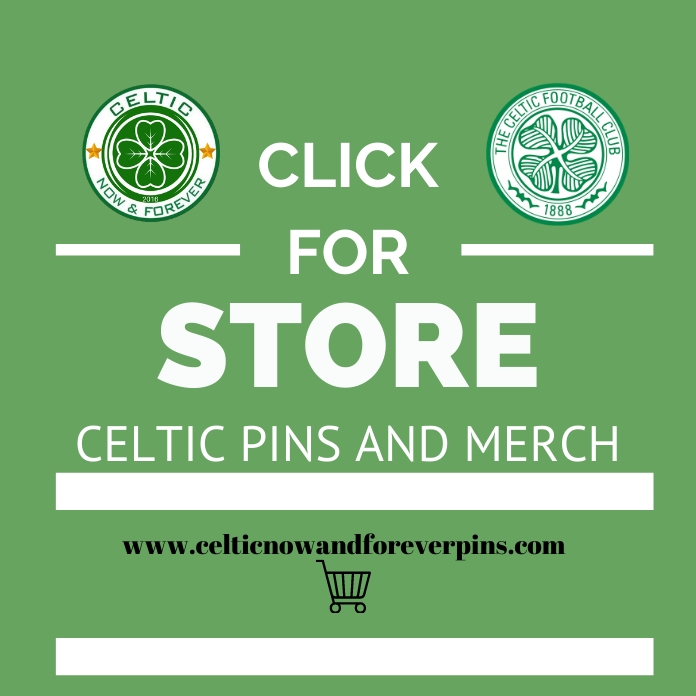 The board would simply hit out with an excuse that a DOF will be there to help him with overseeing the changes at the club.
---