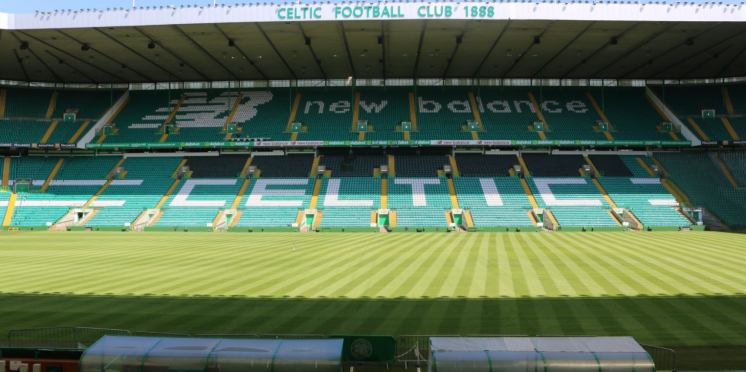 The future of Scottish football
With Celtic being undefeated champions of Scottish footballs for almost a decade, a thought of what is next comes ever calling. Asking what's next? Europe? Moving down into the English premier league?
Lurking round the corner has always been rumours and whispers about the top flight in Scottish football being compared to the premier league teams, however now this could become reality.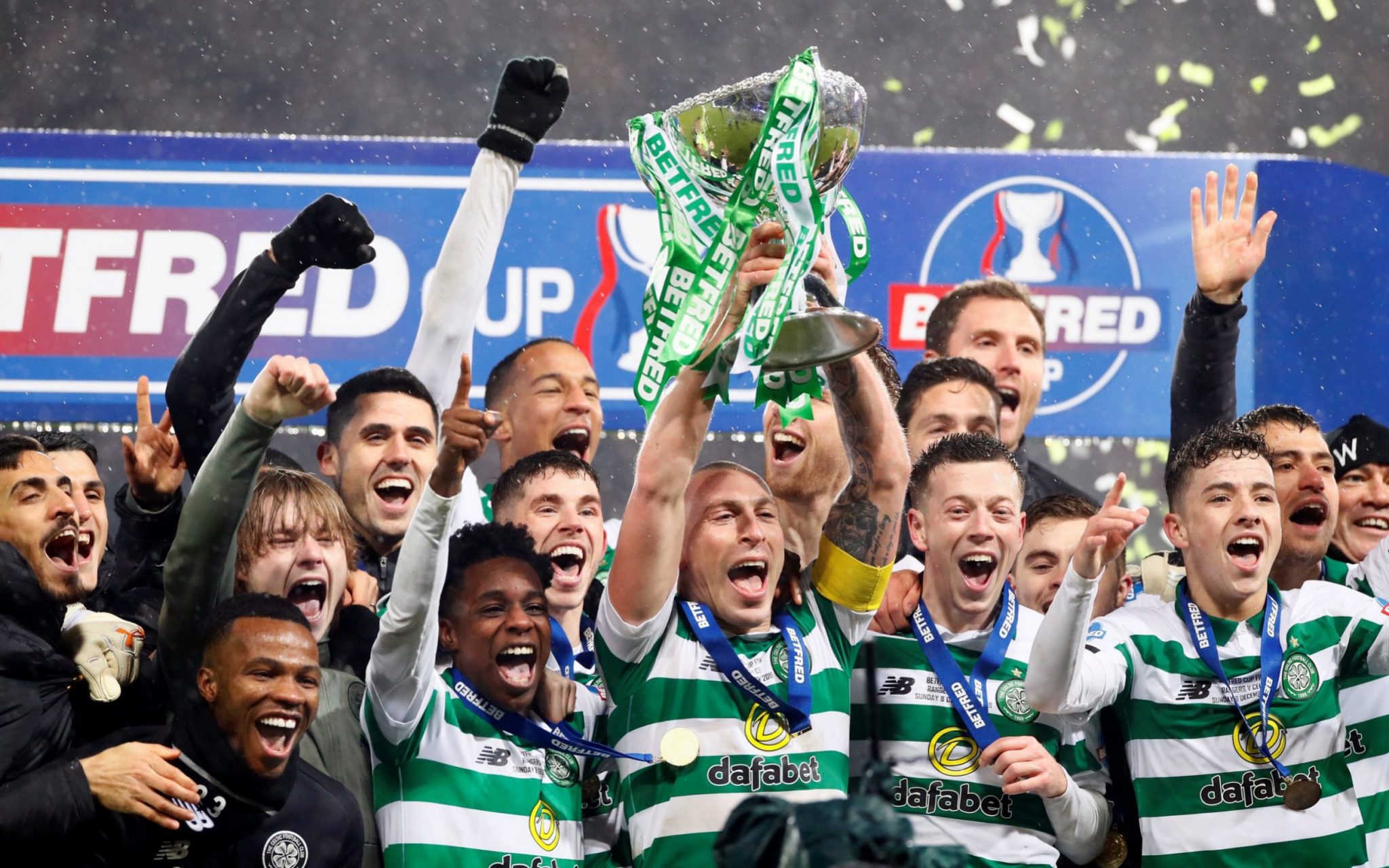 Both Celtic and Rangers were in talks in 2011 about the impact the teams would have on the EFL. If the move had been made the benefits for both leagues would have been felt by everyone. The Scottish league would be more competitive for the other teams in the Scottish premiership, as Celtic have dominated the league since 2011.
As Celtic sights are set firmly on 10 in a row the rumour mill seems to be coming back to this age old question, will/when will it happen?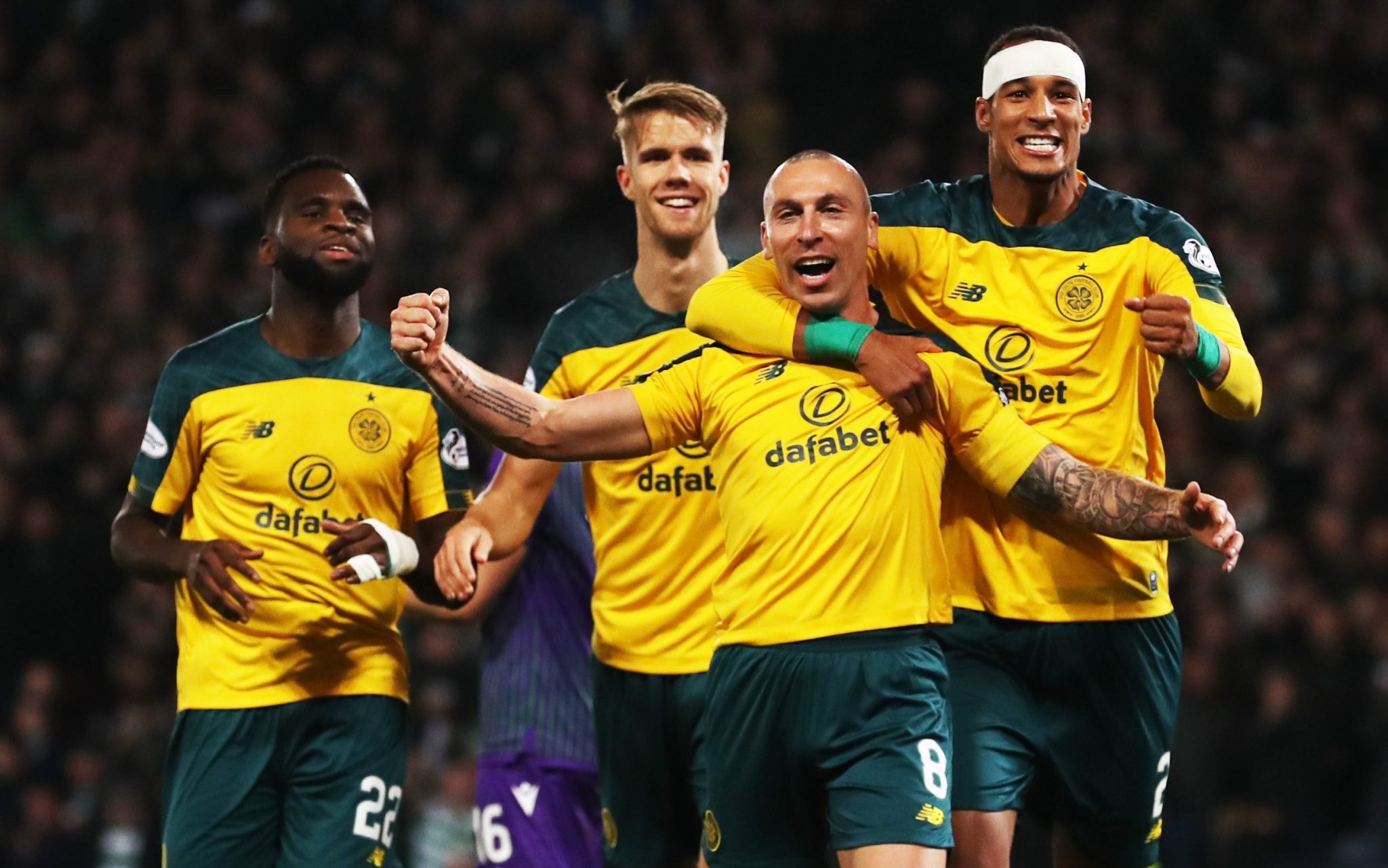 With many Celtic fans waiting to see something different to the success we see every year, Eyes are on looking onward to the EFL and Europe.
Celtic remain the undefeated champions of Scottish football, perhaps on the way is a major reshuffle, fans of Scottish football look to teams such as Liverpool and Spurs as examples of what the EFL can do for teams financially.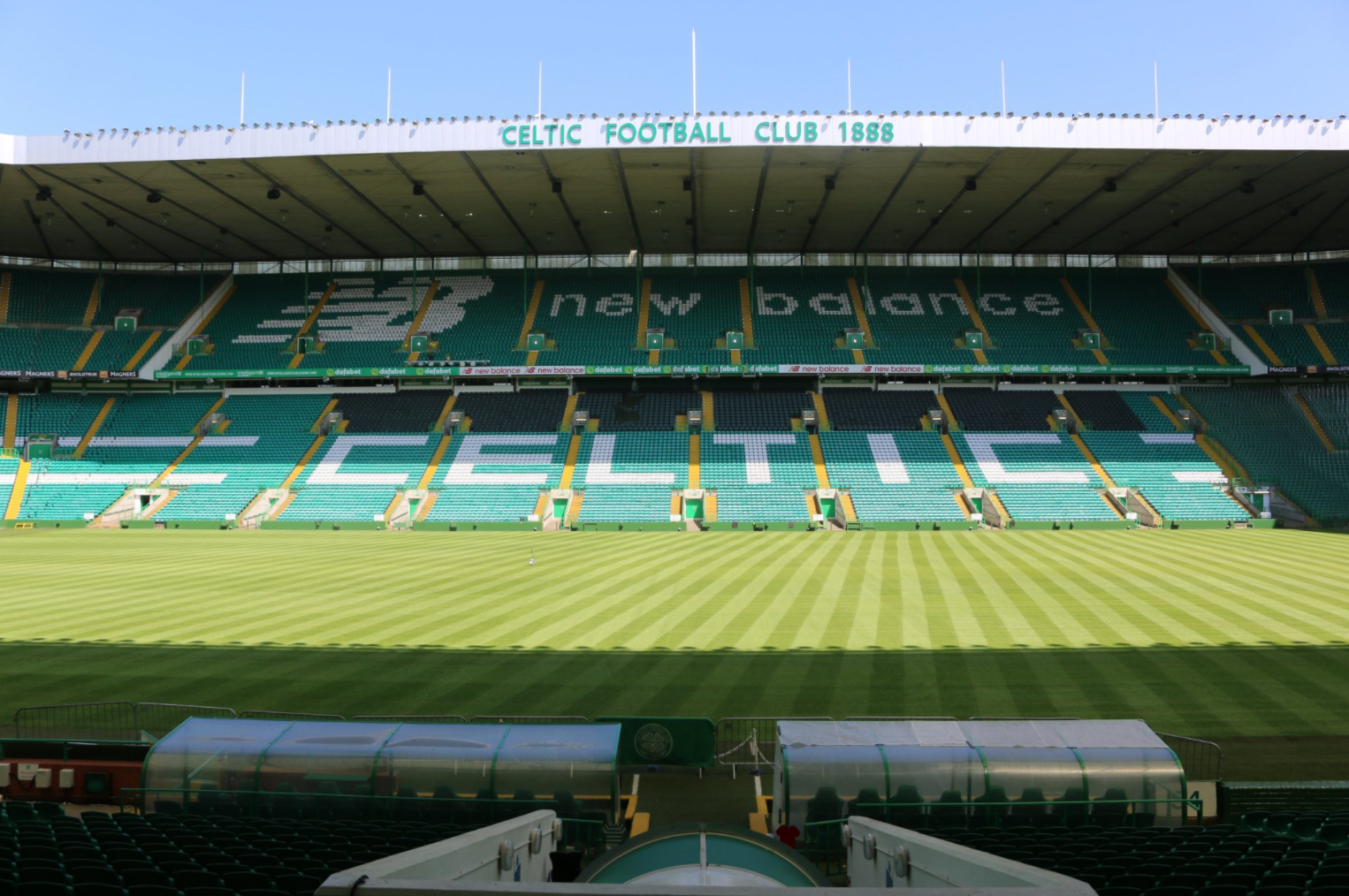 A new sponsor deal now sealed with the clothing and footwear industry giant adidas has shown Celtic is closing the gap between Scottish and English football
Celtic can certainly cut their teeth on the EFL giving a far higher chance of a competition. As Celtic have not been pushed by other teams in the Scottish Premier league.
What would you like to see? Would it make sense to move down south?
---