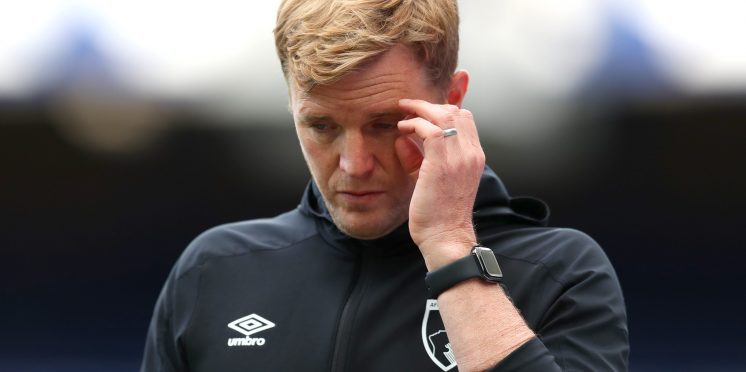 The Howe wait, what's taking so long ?
So everyone keeps asking what's taking so long to announce the new manager at Celtic and will it be Eddie Howe.
As we know these things take time and effort. But there's a little more to this one than most know, Eddie Howe is on gardening leave at Bournemouth with his contract not up to the 1st of June.
If Celtic announced him before then there could be a compensation package that Celtic don't want to be paying for especially with a massive rebuild on the horizon.
After all we don't want to be spending money that could eat into our transfer budget, so it's going to need a little more patience from all of us supporters to get the correct man we want.
I believe it's all agreed in principle and Howe will be working on a backroom team and sports scientists he wants to bring with him and will be sounding out players.
Tell us in the comments what your thoughts are regarding the Howe saga?
---