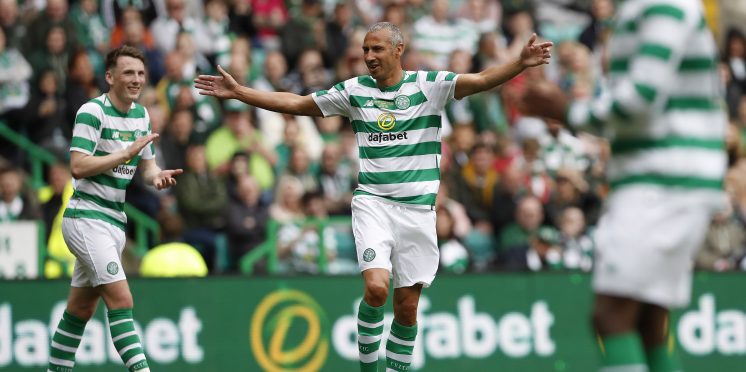 The King Secures First Coaching Trophy
Henrik Larsson, a Celtic legend, has earned his first trophy as a coach since winning the Copa del Rey with Barcelona.
Larsson is one of two assistants to Barca boss Ronald Koeman at the moment. And, after a tumultuous first season at the Nou Camp, they have managed to secure a trophy following a trophy-less season under the previous regime.
Barcelona thrashed Athletic Bilbao 4-0 in Seville's Estadio de La Cartuja [BBC]. Larsson's first trophy as a coach has come at the stadium where he has suffered the most heartbreak in his career. Celtic lost the 2003 UEFA Cup final to Porto at the La Cartuja stadium. However, the football legend now has a fond recollection of the venue.
It's quite possible that the performance won't end there. Atletico Madrid is just two points behind Barcelona at the top of La Liga. After a rocky start to Koeman's career, his team is starting to find their stride. They could still reign as domestic kings after a poor Champions League exit to PSG.
Larsson's victory brings an end to a 12-year wait for his first title as a coach – albeit as an assistant coach. In 2009, he began his managerial career with Landskrona BOIS. He's managed Falkenberg and Helsingborgs on two occasions since then. None of those spells yielded some tangible results, which just adds to the sweetness of yesterday.
---