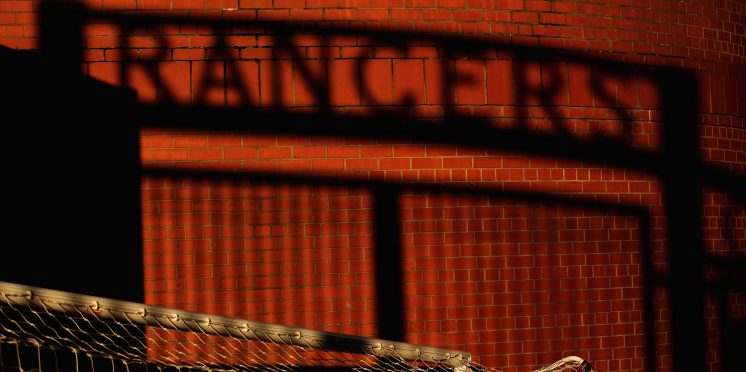 The Klan FC Are Now Under Investigation!
The Klan FC are now under investigation with competition watchdog along with the previous kit manufactueres Hummel.
Both companies are now in hot water over the pricing of the Klan's previous replica football kit that was previously sold.
We are unsure what exactly the issue was but watchdog have stated they do indeed believe that a few laws have been broken which has given them grounds to launch a gruelling 6 month-long investigation.
Retailers Greaves Sports and JD Sports are also going to be apart of this investigation as they were the main brands that sold the Rangers merchandise at the time.
Here is the statement from watchdog:
"At this stage, the CMA believes that it has reasonable grounds to suspect one or more breaches of competition law.

"The CMA has not reached a view as to whether there is sufficient evidence of an infringement of competition law for it to issue a statement of objections or, ultimately, an infringement decision, to any party under investigation."

It stressed that not all investigations lead to objections or an infringement decision by the CMA.
Because this is now an open investigation and it's only just begun, we still don't really know too much just that it could prove lethal to Rangers if they are found in breach of any laws and also if this goes to court, there will be more fees.
---