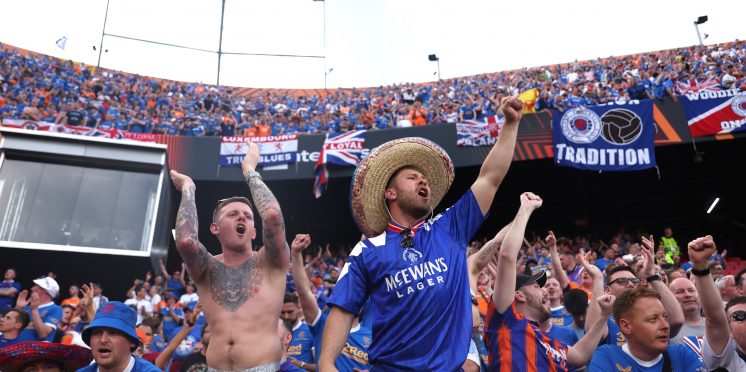 The Klanbase Go On Full Meltdown After Airline Pour Salt On Fresh Wound
Ryanair has been bashing travelling bears on social media after they barely recovered from the horrors of Watergate.
Customers who only made it through Wednesday night by drinking whatever liquid they could grab from the toilets inside the Ramon Sanchez PissWan Stadium appear to have little regard for Europe's largest airline.
Before the 15,000 Eintracht Frankfurt fans began celebrating, several bears were barely aware as they watched Aaron Ramsey miss a penalty.
Today's ordeal began when a Celtic supporter uploaded a photo of the Europa League trophy on board an aircraft destined for Frankfurt, along with a question about how much the extra baggage would cost.
The Ryanair social media staff was on a roll after that, but it may be a different story after the Daily Record picks up on the story and joins forces with The Klan to warn their army of readers against booking with the Dublin-based airline.
---