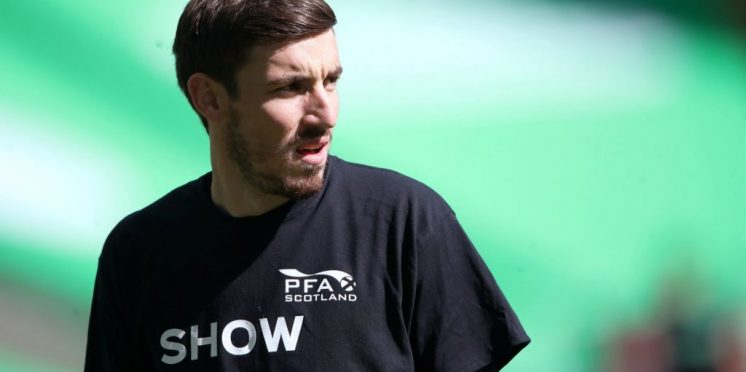 The Media Try And Demoralise Celtic Star With Comparisons
The Daily Rag has switched from picking on Shane Duffy to now trying to spook Vasilis Barkas as the media outlet has tried to make out that the Greek International has started off on bad footing with the Scottish Champions, which of course is nonsense.
Everybody seems to be constantly trying to compare the Greek to Fraser Forster as the English keeper had a fantastic season for the Hoops last year, we need to remember that it was different circumstances and players didn't have to worry about the pandemic at the beginning of the season.
Also its worth noting that Barkas has moved to a different country and a different club of which Forster had previous experience of playing with Celtic and knew the club and manager.
The great wall had something to prove as he wasn't in Southampton's plans, Barkas is a Greek Internationalist and was number one for his former club, it would be a big move for any player but Barkas will adapt more and more every week as Celtic have always been very good at scouting goalies.
Barkas said:
"The Scottish league is different for me. I need to adjust to it and it's not easy.
"I am working hard each day and I am calm about it. Certainly, it will take me some time to adjust.
"At Celtic there is pressure on us to win the league.
"But my team mates believe in me and they have been very warm with me and so have the people in Scotland.
"With each passing game, I will get more used to my team mates and learn from them. I will work to become a better keeper.
"I enjoyed the international break, although obviously it was very different this time with all the restrictions, but I was used to it because we are always testing in Scotland.
"We've started with two positive results and we are favourites to win the group.
"Our manager, John van 't Schip, wants us to get better and has been very hands-on and I think you could see the results this week.
"I have strong competition for the position of goalkeeper in the national team and that's a positive too."
---