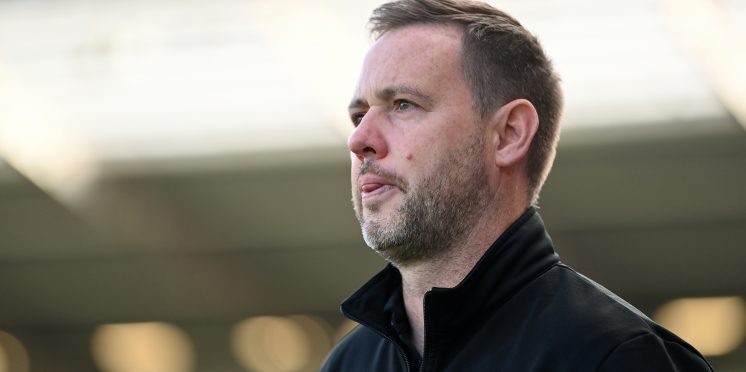 The New Klan FC Manager Makes Celtic Admission
Michael Beale has acknowledged that Celtic have larger financial resources than his Ibrox Tribute Act.
Since his appointment as manager on Monday, the former QPR manager has fed fans a steady stream of positive news to detract attention from the Ibrox's position in the SPFL standings, which is far closer to third than second.
The reality returns on December 15 when Hibs visit Ibrox, followed by midweek travels to Aberdeen and Ross County.
After the first rush of positive news, it seems that Beale's tone shifts somewhat, as he dampens expectations with one telling remark regarding spending power.
The Ibrox manager said to the Daily Record:
I'm watching the World Cup right now and there are teams who are committed, together and beating sides outside their means. So if you put our two squads together? Game on.

In terms of resources, their spending power has been slightly bigger than ours. But it's game on. We're not the have's right now. In that particular battle, we're the have-nots, slightly. So game on.

Let's go, but we need everyone fit and together. The small wins for me at the moment will be around: 'Are the players happy, do they know what they're doing and are they training well'? If I can't get those three things right, we're knackered.
---