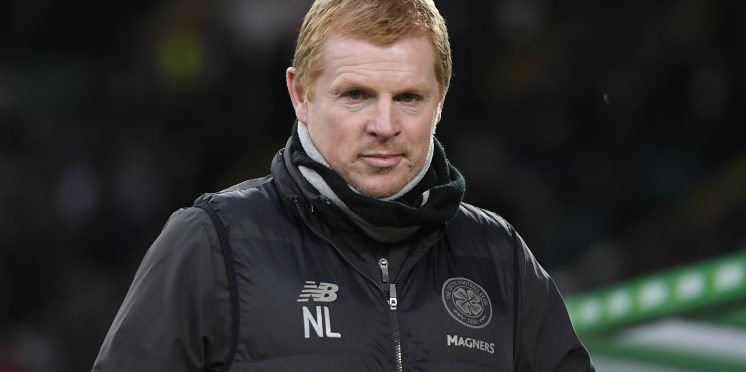 The One Thing Neil Lennon Can't Understand Since Leaving Celtic
Neil Lennon can't believe he's still looking for a job in football nine months after leaving Celtic.
The Irishman's second stay at the club was a disaster. Early on, there were evident evidence that the management was underperforming, but a clumsy and ignorant board permitted Neil to stay and eventually end the season in tragedy.
Neil has blamed every other extenuating circumstance other than himself since leaving the club. Many elements were at work during Celtic's disastrous season, however it must be argued that Neil Lennon worsened some of these difficulties and became a negative the longer he remained in his post.
You don't just walk away, like any good football manager; you put in the effort to ensure you are paid. If Neil is honest with himself, he would admit that he should have gotten the axe sooner than he did. The board and Dermot Desmond were adamant and reluctant to listen to the supporters who saw Celtic falling off a cliff from the start.
Speaking about his lack of opportunities Neil Lennon told The People: "It's frustrating. 

"Some people probably assume that I'm not looking for a return to management because of the way it ended at Celtic. 

"But nothing could be further from the truth.

"I'm still relatively young, as hungry as ever and believe I would bring something to any club that appointed me.

"And I'd like to think my record as a manager compares favourably to most.

"Some players just got to the end of the road (during his last season at Celtic).

"The pandemic hit us badly because once we returned to action, we were never the same again. But I look back with satisfaction at what I did achieve.

"And while I'd have loved to have created history by winning that 10th title, one or two people have short memories.

"During my final spell at Celtic, we won five out of seven trophies which isn't bad, is it?"

Asked why he thinks he's not in a job at this point, the former Hoops manager replied.

"It is a bit of a mystery.

"I think I've done a decent job wherever I've been. Even at Bolton, I kept the club up in my first season despite the financial problems there.

"And while Rangers weren't always strong during the period I managed Celtic, winning four Trebles took some doing."
The manager had a terrific first season in charge of a Brendan Rodgers club, but by the time he was finished with them, they were a shambles. He simply wants to claim credit for the positive things while avoiding accountability for the negative.
He comes across as a someone who is completely disconnected from reality.
---