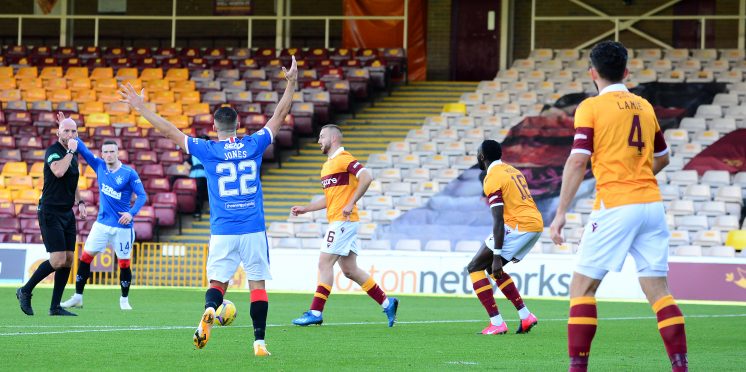 The Orcs Rage As Pundit Makes Claims Against Fellow Klansman
Its not uncommon for decisions to go in the way of the Klan as Bobby Madden awarded Rangers two questionable penalties in their 5-1 win against Motherwell.
We all understand that some referees will make genuine mistakes in their career, but why are Rangers consistently given penalties in most of their games.
This horrible club are the only team that I can think of to be given 4 penalties in one match, regarding their game against St Mirren back in 2019.
Michael Stewart spoke out against the decisions and rightly so as the pundit didn't just spout nonsense unlike some other clowns such as Boyd and Commons, infact the former Hearts player along with Maloney went into depth and dissected the replays.
His argument was valid as there was no way that the Motherwell player in both incidents had time to react as the ball pretty much aimed right for them.
The rule could be argued all day long and something needs to change, it can't be given in certain games and not in others.
The Sevconians were out in full force defending Madden their fellow Klansman.
---