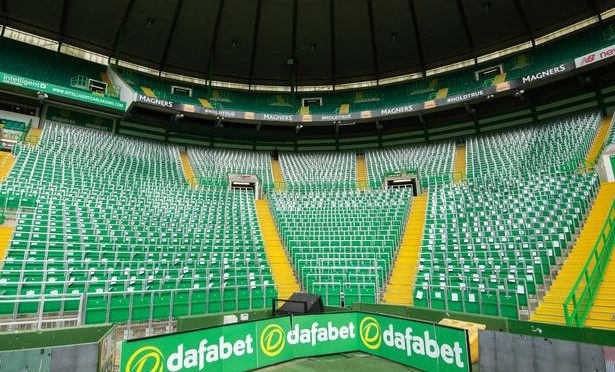 Fans of football may remember the days of standing in stadiums across the country including our very own paradise. When renovations of the stadium took place in 1994 no one could have imagined the thunderous roars of applause that now beckons teams from all over the world to the proud supporters of Parkhead.
With recent plans seemingly put on hold since 2018 we are tat to find out what is next on the cards for Celtics Grand plan.
In the past the board have acted with haste to have work underway, however we have seen quite a reverse in roles this time around. Since 2017 fans have waited and watched with patience as we see more players being sold for profit and less put back into signing more talent or redevelopment with Edouard being the last big deal struck.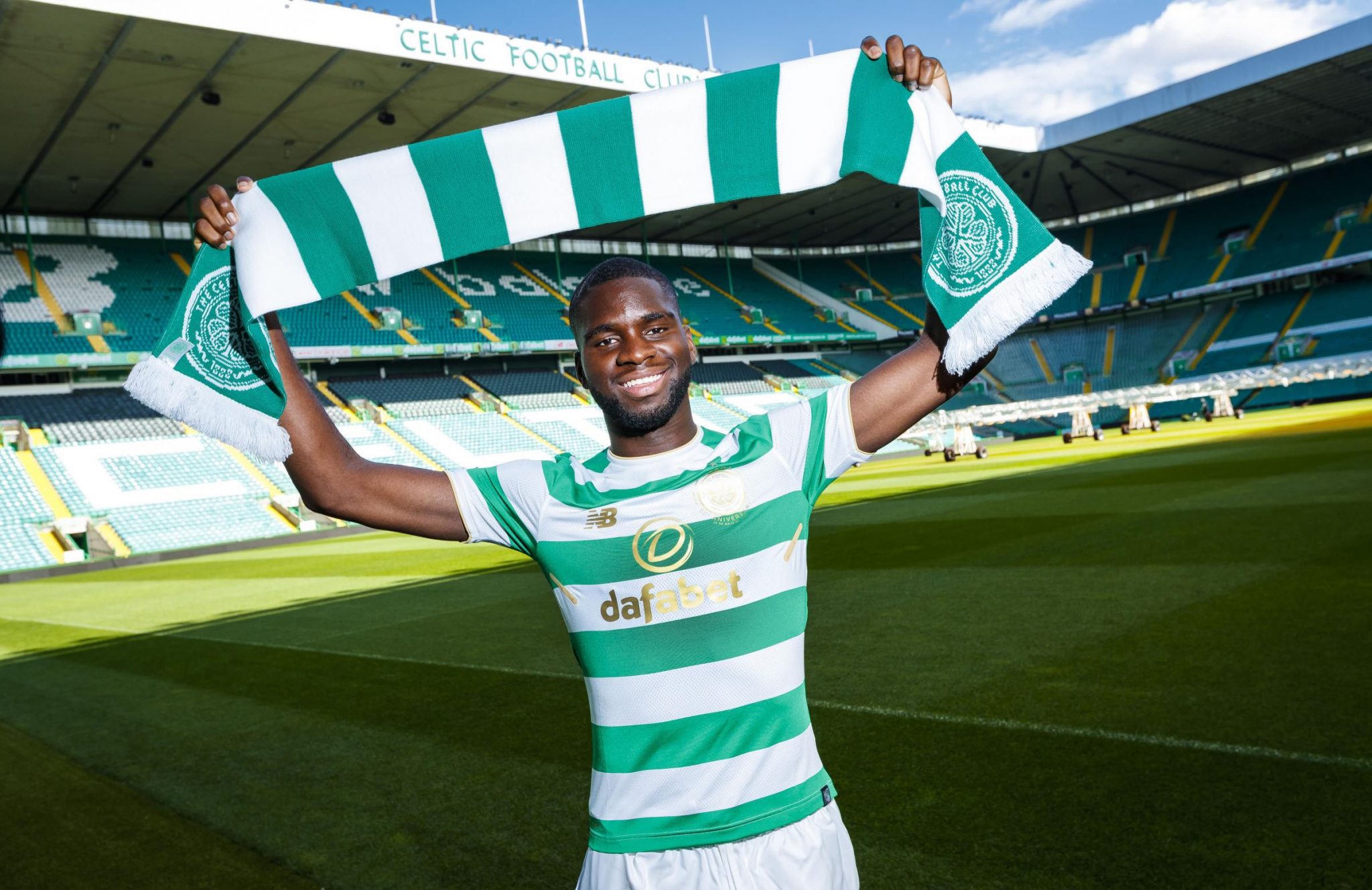 As Celtic fans looked poised to welcome back Fraser Forster back into the Celtic ranks speculation still remains about the board, Will a deal be struck? Will we see any new faces or indeed any new buildings? Well that remains to be seen.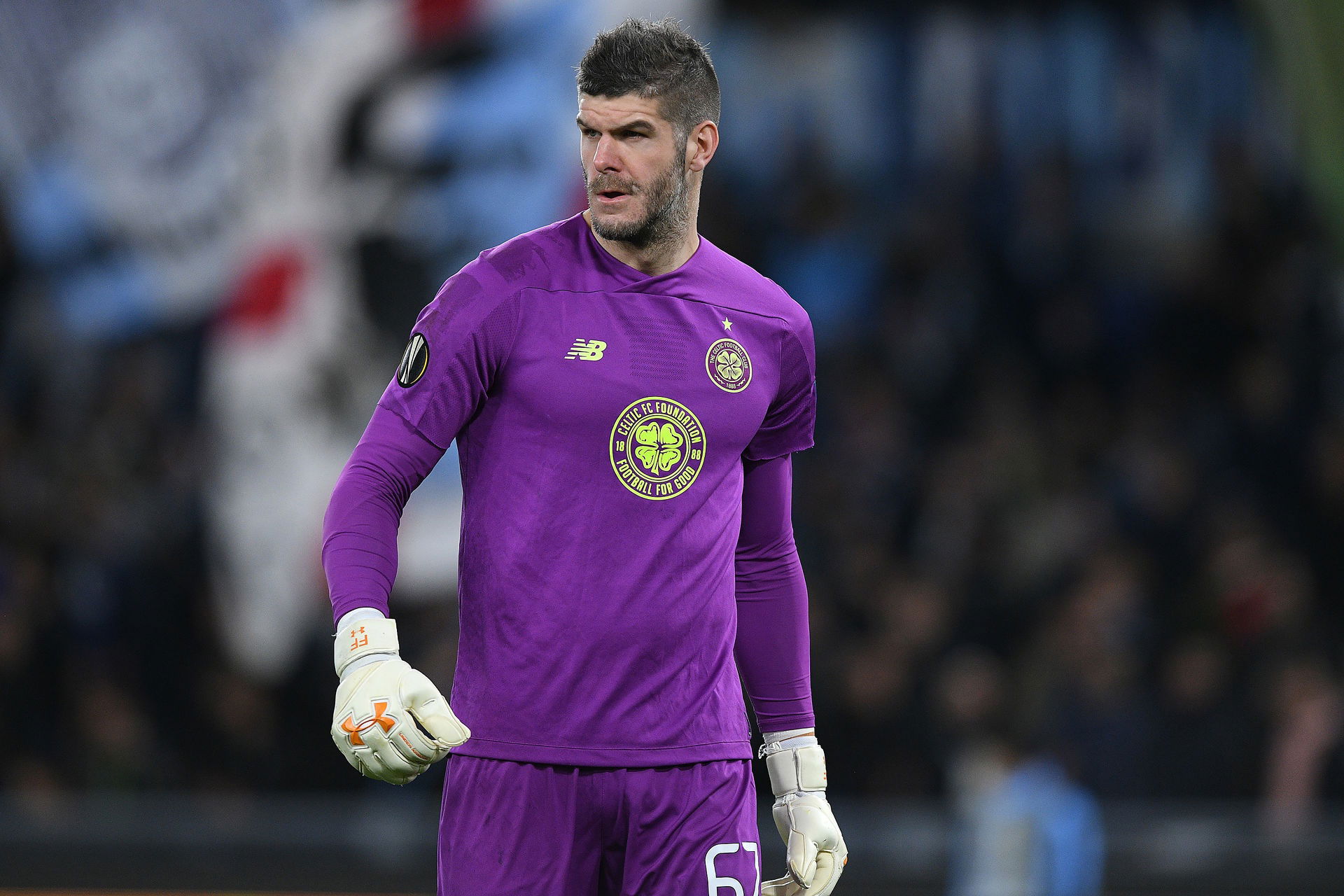 The question of what is on the books for Celtic next is one many fans are asking themselves, soon the board may have to answer or face the prospect of upsetting fans.
---