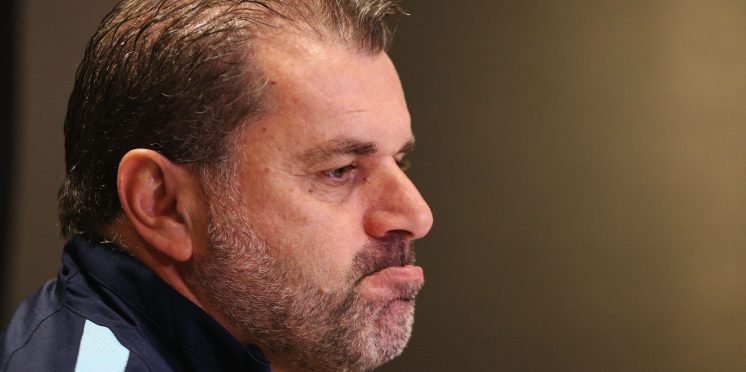 The Supporters Are Aware Of Postecoglou As Glasgow Goldfish Bowl Remains In Control
Because local football officials are attempting to control the narrative ahead of Ange's probable departure, there has been a media blackout around Ange Postecoglou in Japan.
The manager is expected to succeed Neil Lennon at Celtic Park, but not before completing his contract with Yokohama Marinos, who face Honda Fc this morning.
As the manager made his way inside the stadium, a supporter on the pitch told one of the journalists following this storey that there was a wave of applause – an acknowledgment that Ange is going to depart his post at the club.
The game began at 10 a.m. local time, and we should have a better idea by this afternoon.
With all of the management speculation, Celtic fans have been beaten to a pulp. The Hoops require leadership and foresight into the future.
Many supporters are delaying renewing their support until they have a better understanding of the situation.
Ange's arrival would be a huge step forward, and the rebuilding could begin, though late in the day.
---