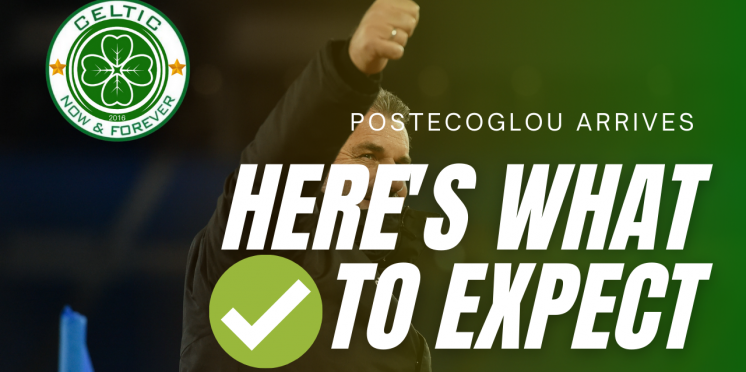 This Is What Celtic Fans Can Expect To See From A Postecoglou Team
On June 10, 2021, the wait was finally over.
After more than 100 days without a manager, Ange Postecoglou was announced, and the club had their man to rally behind for the future!
The initial reaction was divisive, with many fans feeling hard done by that the board could not get the long-rumoured Eddie Howe deal over the line, but for others, this was a step in the right direction.
Many are beginning to believe the appointment of Ange will allow a freshness, as the club was starting to lose its edge and simply go through the motions, hoping it turned out successful.
Now that the dust has settled, I will be looking at what I believe Ange Postecoglou can offer for our club.
Firstly, it is important to mention this signing is happening in conjunction with the appointment of Dominic McKay as the new Chief Executive.
Shaking up the board in this way highlights a new beginning for Celtic, which fans will be hoping allows for the cheap, nepotistic ways of the past to be buried.
In recent years, our play on the pitch has been declining.
The pride of running through teams on our way to an invincible treble felt a lifetime ago compared to the lagging, defeated performances of the past season.
The former Yokohama F. Marinos manager looks set to bring that lost pride back to the team, his attacking style of play is something past players from multiple clubs have praised him for, and it is exactly the type of football you expect to see at Paradise.
As many of you who have read up on the new manager will know, during his time in the A-League, his Brisbane Roar team were dubbed 'Roarcelona' during a 36-game unbeaten streak, stretching from September 2010 to November 2011.
This run cemented Postecoglou's squad as premiership and championship winners, having finished second last only one season prior to his appointment.
Roarcelona consisted of 23 wins and 13 draws, beginning with a 1-1 draw on September 18, 2010.
During their rampage, they conceded 32 goals while scoring 84 of their own, the biggest win of the streak was a 7-1 hammering of Adelaide United.
This style of play is gritty and arrogant, and exactly what is missing from the current mindset at the club.
Celtic teams of the past didn't feel like they were owed anything, they would go out and take the three points, as opposed to last season where it appeared as though the squad presumed they should win based on past accomplishments.
It is undeniable that we lost our edge, something that the former Australian national defender will not let happen.
Brisbane's run was capped off with a 4-0 win at home against Perth Glory, breaking the record for consecutive games unbeaten, which had previously been held for 74 years.
These numbers are indicative of the attacking prowess that comes second nature to a Postecoglou lead team.
Another thing that Ange brings to the table is a different form of experience.
Despite not coaching in Europe, he has been at the helm of successful teams in Australia and Japan, as well as a stint with the Australian national team.
His time in charge of the national team is similar to the task presenting him at Celtic.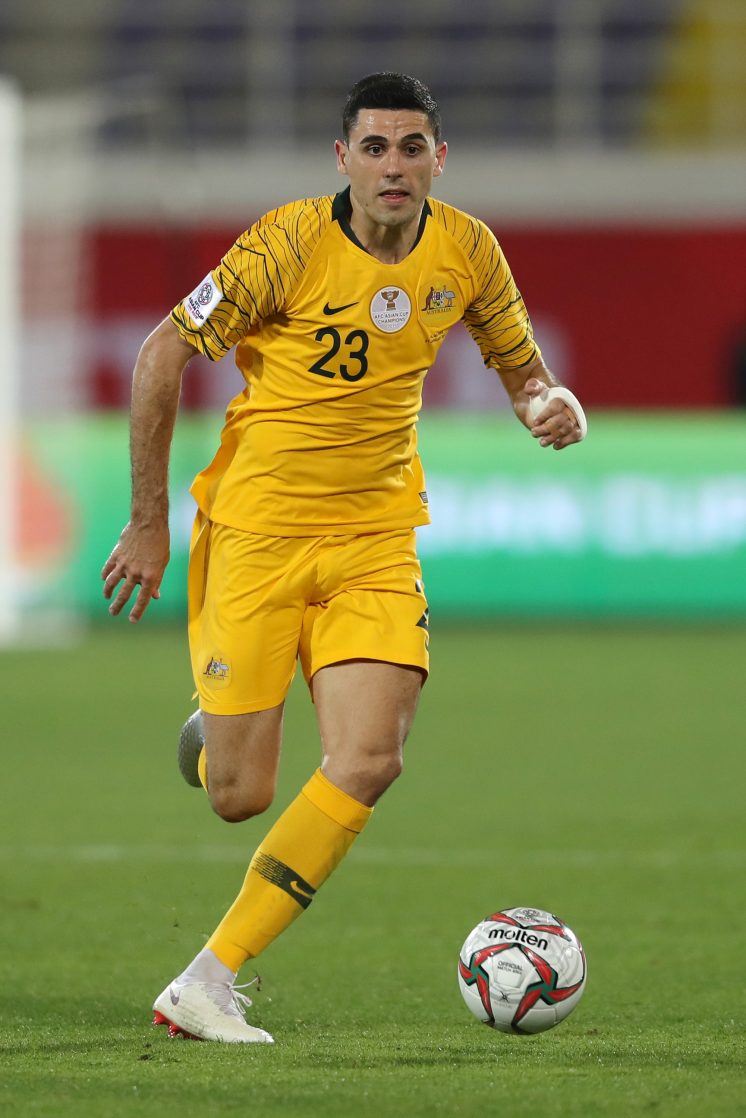 The Socceroos had been criticised for relying too heavily on the remaining members of their 2006 'Golden Generation' when Postecoglou took the reins in 2013.
Ange led them to the 2014 World Cup, and despite bowing out after the group stages, the competitive nature of their games in a group consisting of Spain, Netherlands and Chile gave fans a lot to cheer about and excitement for the future.
One year later, they were coached to their first AFC Asian Cup victory as they beat South Korea in the final 2-1 after extra time.
The Greek-born manager is widely regarded as one of the greatest managers in the history of Australian football and has been praised for his focus on youth development.
Developing young players has always been something Celtic pride themselves on, however, during Lennon's last stint in charge, I feel this was forgotten about as rotations grew stale and young prospects such as Karamoko Dembélé were seemingly left to collect dust in the reserves squad.
Now, with the hopes of a coveted 10 in a row a thing of the past, bringing in a manager like Postecoglou can allow us to get back to our roots.
A shake-up of the squad is already underway, Scott Brown's departure represents the end of an era, with Edouard, Ajer, Christie and much more likely to follow.
In my opinion, this is the perfect opportunity for the 55-year-old, who will have free reign to make the squad his own and give us a true representation of what the future of our club is.
This is far from how fans envisioned this summer playing out at the beginning of the season, but it is time to cut our losses and embrace the players who wish to be a part of the future while wishing the best to those who move on.
With Postecoglou, there are new markets open to us for scouting, as opposed to the uninspired approach to transfers in recent years.
There are still some players on the team that decisions must be made about, but a starting support unit of McGregor, Forrest, Jullien and Turnbull will be important for integrating Postecoglou into the team, gifting him a true understanding of what each individual in the dressing room can offer the squad as he looks to build around our leaders of the new era.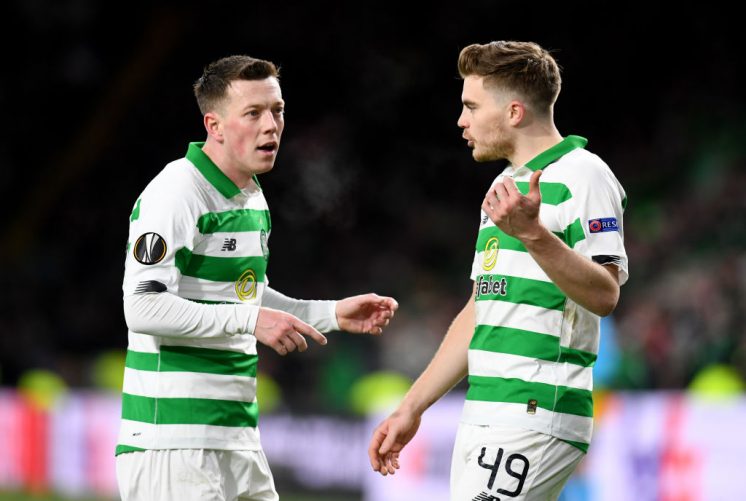 I believe that we lost our identity during the second Lennon stint, teams that usually fear us no longer came to Parkhead playing not to lose, but instead they were playing to win.
With the appointment of Postecoglou, we can right the wrongs of last season and bring back the fire and intensity we expect to see from the squad every game.
This may not be the manager that every Celtic fan wanted, but to me, this is the manager we need.
It is time to get back behind the Bhoys and that starts with getting behind Ange Postecoglou!
Roll on next season.
---