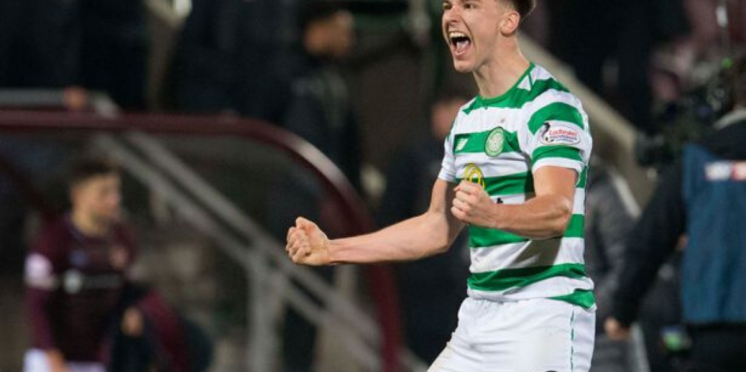 Tierney's Comments Validate Celtic Cashing In At Right Time
Former Celtic hero Kieran Tierney has expressed his feelings about his injury plagued season at Arsenal, which just proves that the Scottish champions were right to sell him last summer.
Tierney has stated that dislocating his shoulder in last December's match against West Ham was the worst thing that could have happened to the defender, who in on a debut season in the EPL.
The night at West Ham was a hard one for me with a dislocated shoulder in the first ten minutes and straight away you know what you have done. And then another ten minutes later I done the same thing again but I landed differently.

Then it was a set piece and my arm just went into a position where it wasn't comfortable at all and dislocated. Mentally it was probably the toughest time of my life. In my head I was thinking, 'I need an operation now'. I knew.

Three times in ten minutes, nobody's shoulder should be going like that. So in my head as I was lying down I was thinking, 'That's me out for another few months'. I knew that devastation straight away and I think you can see it on my face.
---