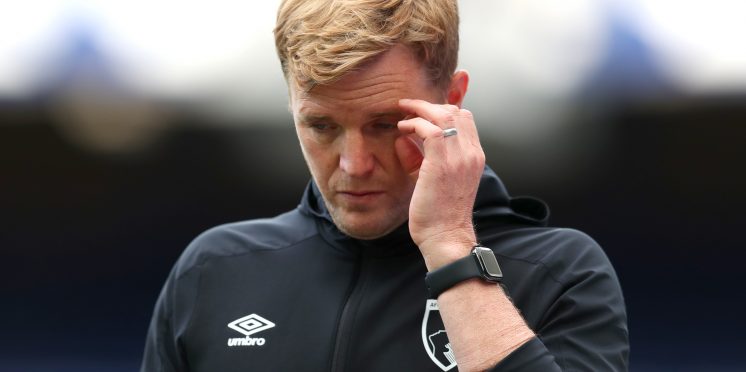 Two Out Of Three Ain't Bad: Celtic Candidates Revealed!
It seems that Neil Lennon's time as manager of Celtic could be well and truly over as speculation over his role continues, Phil MacGiollabhain has revealed that two candidates have been contacted.
After Celtic's 2-2 draw away to Hibernian at the weekend, fans can't see a positive outcome regarding this season.
Neil Lennon was a fantastic player for the club and also a huge part of our historic 9 in a row, but there's something clearly wrong with the relationship between the players and their management team.
We know these players can produce on the field yet we have seen nothing this season to date.
We all know Phil MacGiollabhain and have read numerous articles from the Irish author and journalist.
Phil has stated that he knew weeks ago that Lennon's time was up and now he reveals what his sources had told him.
Celtic's next manager could very well be Martin O'Neill or Eddie Howe.
The week after the derby defeat on October 17th, a very well-placed source told me that a senior functionary within the Dermot Desmond empire had reached out.

However, my guy said that I had to keep it to myself at the time, and I abided by that. Today he permitted me to publish what he told me weeks ago.

After the derby match Neil Lennon was told that he was on a yellow card. Talks were held with these two Irishmen (Martin O'Neill and Roy Keane pictured).

I understand that representative of Eddie Howe were also contacted about taking the Celtic job. There was also a third potential replacement approached. However, I do not know the identity of that individual.
Whatever happens regarding Neil Lennon, we should support him if he stays or wish him a respectful farewell.
---