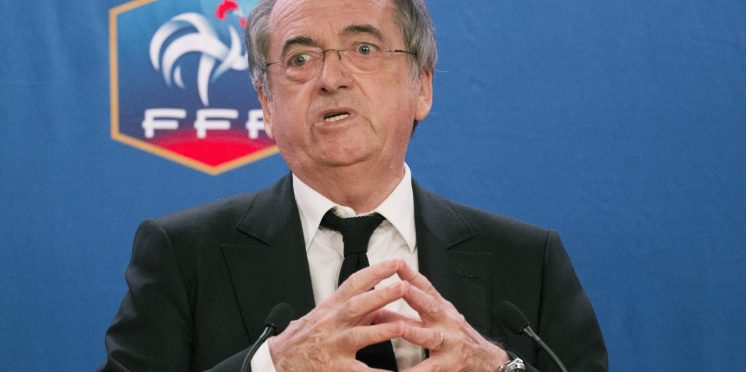 UEFA Annoyed At French FA And SPFL Must Act Fast
Celtic have been forced to wait over whether they will be confirmed as league winners and it looks like French football will end and its just a matter of time for the Scottish game.
Head of the French FA Noel Le Graet has stated that he has been in talks with UEFA about playing the rest of the season behind closed doors but declared that impossible as it might be fine now but change later.
UEFA have accepted that most nations will end their seasons as the financial risk would be a far greater issue for some clubs.
Le Graet stated (source):
"It's over in Ligue 1 and Ligue 2, but also for the National and the women's league.

"It's up to football to get back in touch with the Minister of Sports to see if we can play (2020-21) behind closed doors in August. I very much hope that this is possible.

"Other countries think that they can play, but what is true today might not be true tomorrow."

"I had a phone call with Aleksander Ceferin and (general secretary) Théodore Theodoridis.

"They were warned that, unfortunately, our calendar is no longer viable.

"They said they deeply regretted that and asked if we could play behind closed doors in August…

"The best thing would be to play the cup final at the beginning of August, because UEFA will want the French qualifiers for the European competitions as soon as possible."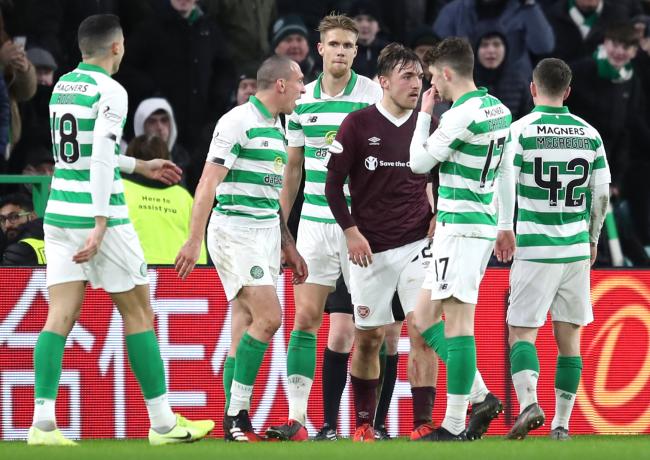 Opinion Time
The rest of the clubs in Scotland have agreed that Rangers and Hearts trying to postpone this vital decision further would be very costly to them all.
Rangers are in dire need of money and the only way they can get it would be to play games infront of paying fans, this just shows us how bad it is at Ibrox, they have been a ticking time bomb for years and now the time has come.
Of course Celtic winning the title isn't top priority, its the wellbeing of players and fans but we have earned our second nine in a row and it will be confirmed, its just a matter of time.
---