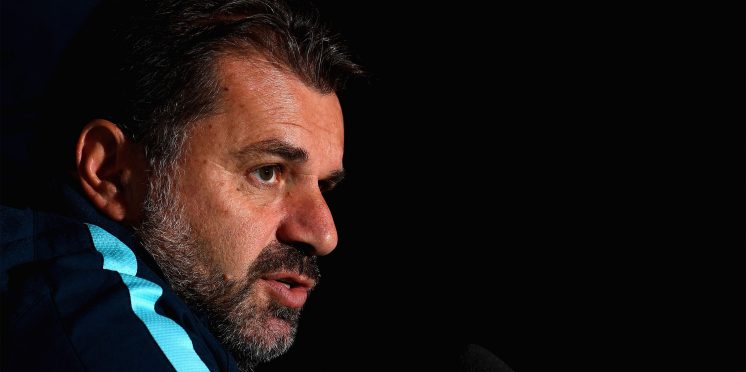 UEFA Make Celtic Confirmation Regarding Top Candidate
UEFA has responded to the story about whether they're letting coach Ange Postecoglou manage in Europe.
The manager lacks the appropriate coaching badges to be placed in charge at Celtic, and Celtic has applied for permission for him to gain the go-ahead based on his extensive experience in the industry.
Much if UEFA were to approve the exception, the representative of the organisation has stated that it may take weeks for the permission to be granted, which would make Celtic's plans even more unpredictable.
A Uefa spokesperson told SunSport: "Mr Postecoglou does not currently hold the Uefa Pro Licence.

"A recognition of competence procedure has been initiated. The process could take several weeks. We don't have any further information to provide at this stage."
This would give weight to Celtic's attempts to track down Ange.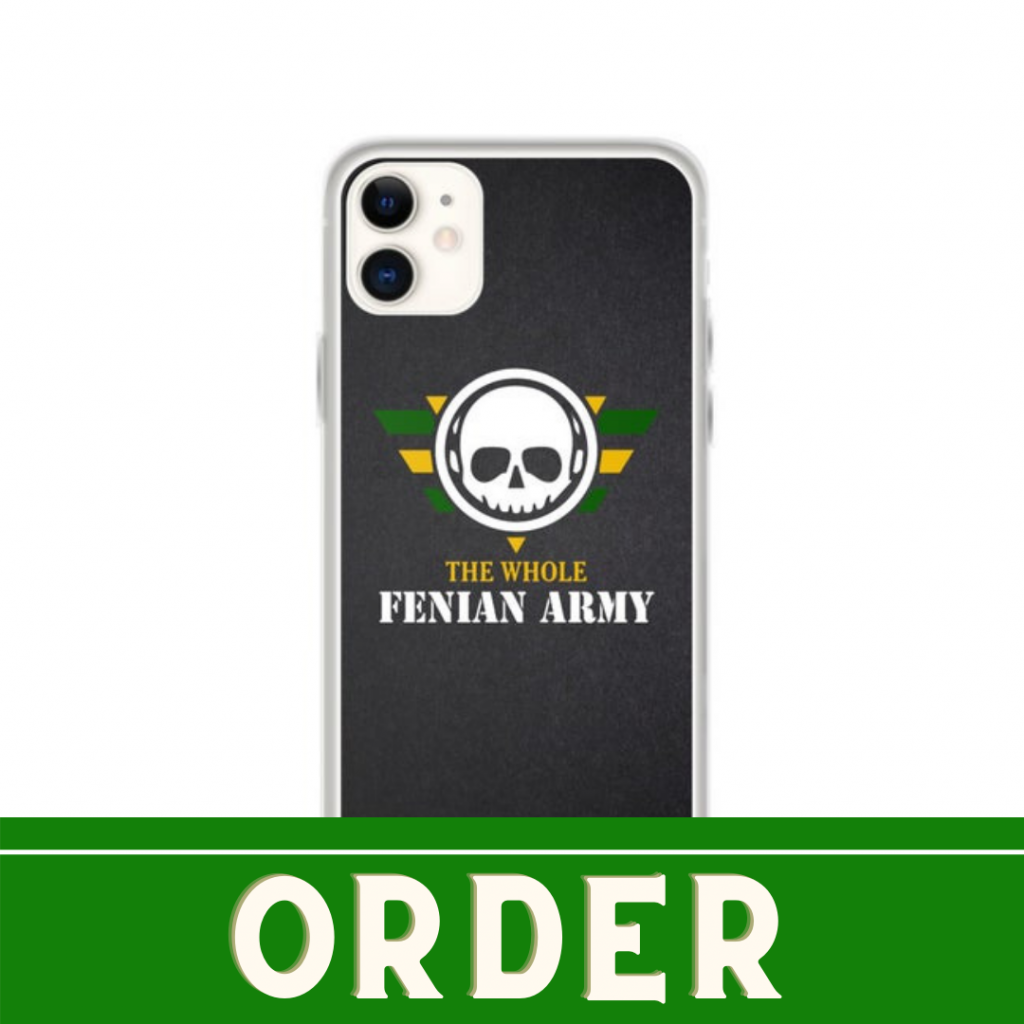 To begin with, the Celts don't have the time to squander. Champions League qualification begins in the middle of June, with our first group stage match being set for the third week of July.
The boys require guidance and as soon as possible. Having witnessed this tragicomedy unfold in front of our eyes, it is intolerable for such a big club like Celtic to keep making the same mistakes.
We have no manager as of yet since Neil Lennon departed about three months ago, and the search is continuing on.
---