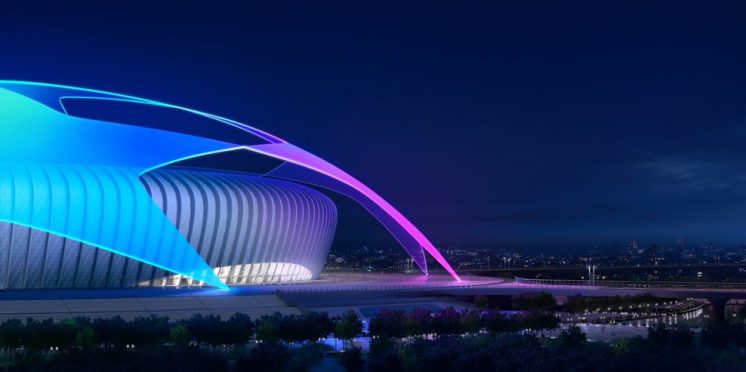 UEFA Must Finalize League Positions Or Face Backlash
UEFA knew that the season could not be finished by the end of June and now action needs to be taken as Celtic must be crowned Champions.
The pandemic is beginning to worsen worldwide and this fantasy that all seasons will resume must end and UEFA must make the final decision to end all seasons early.
Football clubs need their positions to be official so that governing bodies can issue much needed prize money as some clubs could go bust.
Many clubs survive on money they receive from European competitions and its vital that Champions are named so that next seasons Euro money flows as normal.
Celtic will be league winners and get 9 in a row, maybe its not how we wanted it but we deserve it as 13 points clear is by no means a close season.
There will be many fans unhappy at the decision, Hearts are set to be relegated and maybe that's slightly unfair but officially ending the season means money will be released and debts can be paid to save administration worries.
---