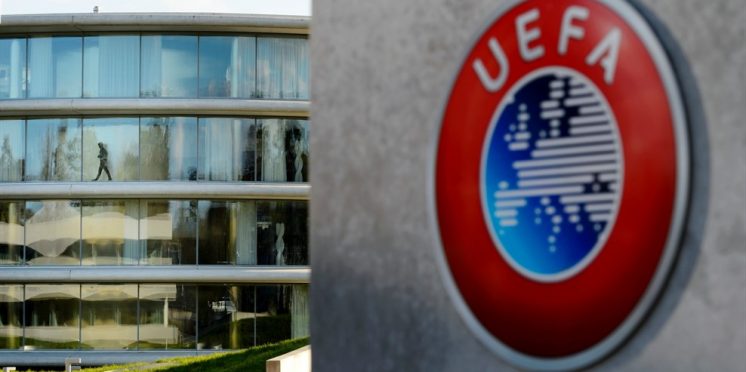 UEFA Set Deadline For Celtic's Title Party
UEFA have confirmed that all domestic governing bodies should aim to complete their seasons by 30th of June as Celtic are on course for a fourth treble.
This would be the ideal solution as Celtic fans want to win the league without ending it early.
Today's UEFA stated:
A working group has been set up with the participation of leagues and club representatives to examine calendar solutions that would allow for the completion of the current season and any other consequence of the decisions made today.
The Coronavirus is only starting to peak here in Scotland and the plan from UEFA is for football to return in May as they hope that the virus will reduced in April.
The Euros have been pushed back until 2021 to make room for these fixtures to take place with the league games to be played during the week with cup games at weekends.
Celtic winning the league is imminent and this decision will annoy all those who were begging for the null and void route.
---