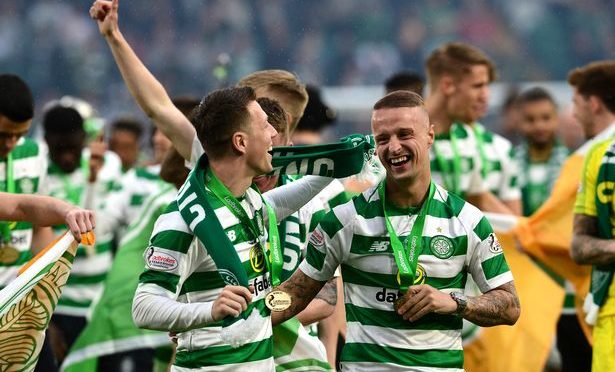 UEFA Will Ponder Decision To Sign-Off Celtic Becoming Champions
Reports circulating from the French media have stated that UEFA chiefs won't sign-off on Celtic being confirmed as champions this week.
This doesn't mean that it won't happen, we expect this to just be temporally as news reports have said that the Dutch league are ready to declare Ajax as league winners.
[simple-payment id="10403″]
However, UEFA might want some more time to ponder the situation in Scotland as German football looks to be strongly set to resume, the virus in Germany has been handled better than the rest of the world.
Opinion Time
UEFA has handled the whole situation poorly, they are demanding nations to sort out their leagues but fail to actually back local governing bodies over their decisions.
There is no guarantee that football will resume at all this season so the safest thing to do is finalise positions and allow significant time for clubs to heal financially.
---