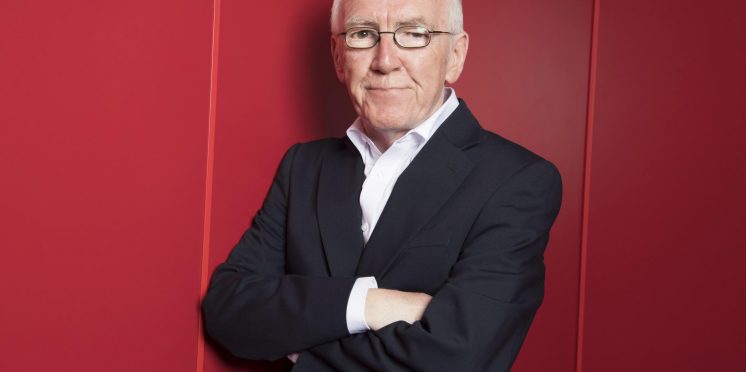 Veteran Keevins Gets Celtic Twitter Backlash
Hugh Keevins felt the force of Celtic Twitter last night as the old timer had a dig at Kris Ajer after Celtic defeated St Mirren 2-1, the Hoops fans leaped to the Norwegian's defense.
The veteran sports writer aimed a dig at Ajer and smugly said in what currency was the defender worth 20 million.
We all know that football can be a crazy place at times and sometimes players are purchased for crazy amounts of money, one prime example would be Harry Maguire's £80 million move to Manchester United, the player is average at best.
We hear the figure going around of £20 million for Kris Ajer as Sevco seems to rate Morelos at that value, so if Ajer can be at the top of his game in Scottish Football and win everything in sight and Morelos seems to be valued highly by the media, then Ajer would easily fetch that amount.
We all know that a players value means nothing as clubs will only bring in what others with pay for that said player, the big Norwegian defender was the subject of high interest from AC Milan and Leicester for the best part of one year.
Overall, we are confident that Ajer will fetch a higher value than the true transfer of Morelos if anyone actually decides to bid for the chunky Colombian.
---