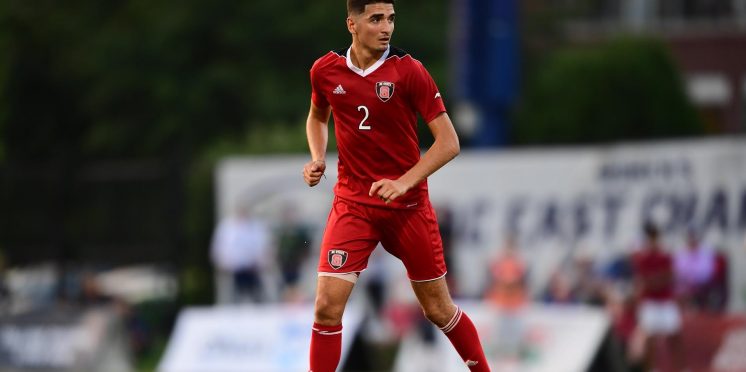 Video | Celtic's Zero Capped USA Player Scores A Belter
Celtic's Manny Perez scored an absolute belter last night for his loan club North Carolina as the forgotten Brendan Rodgers signing still hasn't played a match for the Scottish Champions.
It's hard to believe that Celtic and Congerton signed two American players a few years ago who still haven't kicked a ball for the Hoops.
Both Perez and Gutman were USA projects that were loaned straight back to American club's, the problem with these signings and the sole reason why we have never seen them is regarding their work visas.
Both Americans must be capped by their country in order to be eligible for a UK work visa, it's pretty daft we know.
However, Perez scored an absolute stunning volley for North Carolina as they defeated Birmingham 2-1.
We probably won't ever see the pair play for Celtic unless they can make it into the USA squad.
---