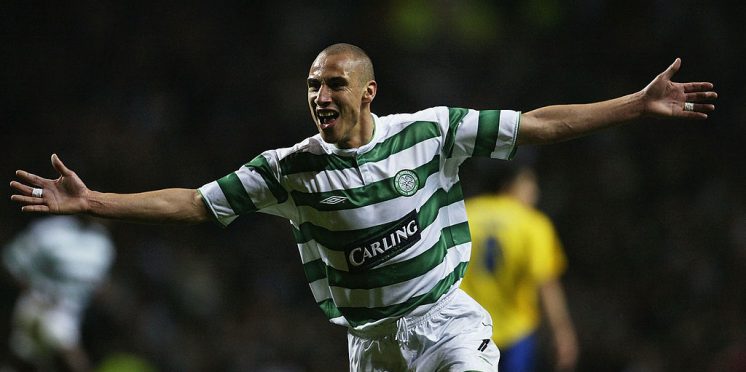 Video | Wright And Tierney Share King Of Kings Celtic Link
KIERAN TIERNEY moved to Arsenal from Celtic for a staggering £25 million and the former Hoops star takes up any opportunity to speak about his beloved team.
It was a difficult move for Tierney, the emotional attachment to Celtic and then injuries curtailed his progression in North London. However, a year on, a new manager, an FA Cup and a Community Shield, Tierney is firmly a favourite in the red of Arsenal.
The growing Gunners star has spoke with Ian Wright about the Englishman's time playing for Celtic under John Barnes during the 1999-2000 season.
Both of them had one link in common and that was the love for Henrik Larsson and how much the King Of Kings means to the Hoops supporters.
"With Celtic we have that link in common. I was there for like, I think it was six months.
"When I went there Henrik had broken his leg. He took me for something to eat and it was literally like Jesus was walking down the road, the way the fans were.
"In respect to the fans, the love they had for you, I'm feeling like I'm getting the same vibe here. Can you feel how much that we've kind of like taken to you? What do you think it is?"
KT added:
"The fans at Celtic were amazing."
---