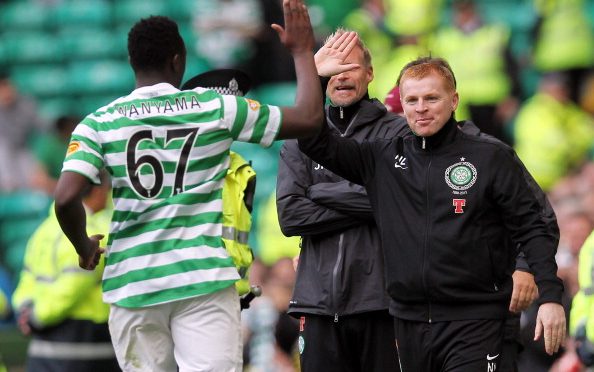 Wanyama Blames Spurs For Celtic Transfer Collapse
Victor Wanyama has confessed that Spurs treated him badly towards the end of his playing time in England as the EPL club refused to deal with Celtic or anyone else during both transfer windows.
Wanyama became frustrated in his last few seasons at Spurs as he wasn't even getting a chance to prove he can still play at such a high level.
The midfielder had lots of offers and even stated that he told his agent that Celtic wanted to make a deal and Spurs just didn't want to know. (source)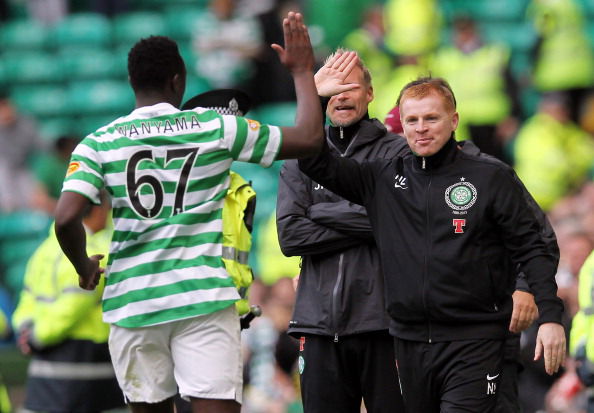 "It was sad the way they were treating me. I had given my all to the club. I loved the club and had a good relationship with the fans and the players so I wanted to leave the club to at least enjoy football again.
"They started to delay a lot of things, even Celtic among many other teams wanted to sign me but the club was taking me on rounds until the deals collapse, and the transfer windows close.

"I spoke with my agent and he told me the MLS transfer window was still open and there were teams that are interested in my services.  I can go there and at least get my passion for the game back on track and you never know one day I might move somewhere else."
It wasn't meant to be
Celtic had a few chances to push a deal through and if Spurs didn't want to know then theres not much Lennon could have done.
At least Wanyama got a move to a rapidly growing MLS and maybe one day he'll make a return to the Hoops in some form.
---