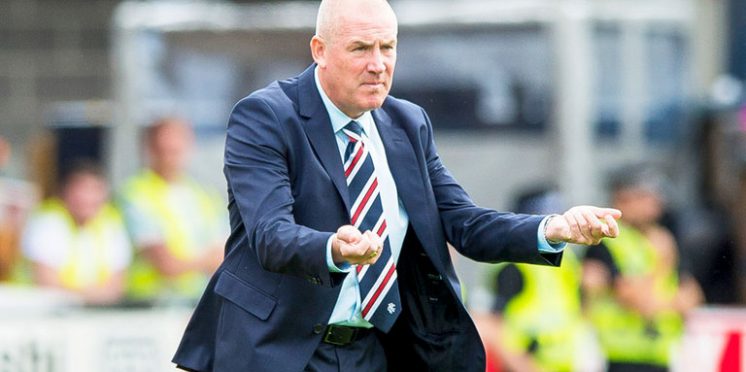 Warburton Makes Bold Claim On Ranger's and Celtic's Title Battle
Former Rangers manager Mark Warburton claims that Celtic could still be caught by Gerrard's Rangers squad in the league chase.
The Scottish champions are a whopping 12 points clear at the top of the league.
Lennon's squad are on top domestic form since returning from their winter break in Dubai.
However, for Steven Gerrard its been a negative roller coaster ride as his Ranger's team have crumbled.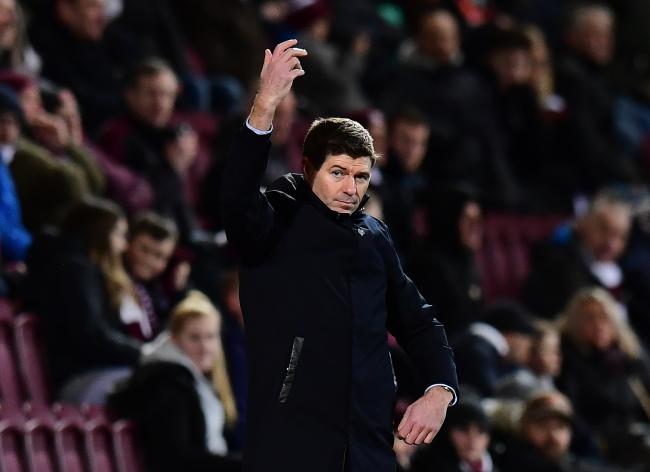 The QPR manager still thinks that Rangers could still gain some ground on the champions as there are still 2 derbies to play.
There's no doubt that Celtic will win the league and are strong favourites for another treble.
Neil Lennon and his squad are serial winners and know these trophies like the back of their hands.
Warburton: "They can't focus on it (Europa League success) more because they will always have to focus on the Old Firm.
"At the moment it's 12 points of a gap but they play Celtic twice and if it goes their way… In the previous games against Celtic they were superb so I hope they can recapture that form."
---