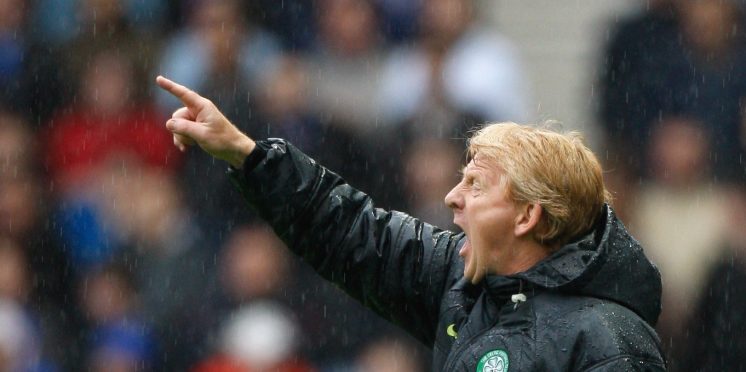 WHAT HAPPENED TO MODERNISATION DOM?
With the new revolution now in the process of starting at Celtic with Dom McKay and Ange Postecoglou now in place the Board will be looking to add to the coaching staff and other roles in the club.
It has been reported by some media outlets that a former ex boss may be lined up for a senior role at the football club.. the deal for Eddie Howe didn't come to plan and with that any talk of Fergal Harkin was demonised. Now the talk is former boss Gordon Strachan will be lined up for a role at the club.
IS THIS MODERNISATION?
Dom McKay had spoken about making Celtic more modern and moving the football club forward to catch up with the new model of how football clubs are now being run.
The last few weeks Strachan has been speaking about the club and seems to know about what has been happening behind the scenes.. does he know he's coming in to the role or just really wants us to do well. Strachan was very successful in my opinion with Celtic winning trophies major nights in the Champions League and bringing in some big names like Nakamura and Boruc.. so he certainly has an eye for a player.
Would this be a back step or a good move from the club?
---