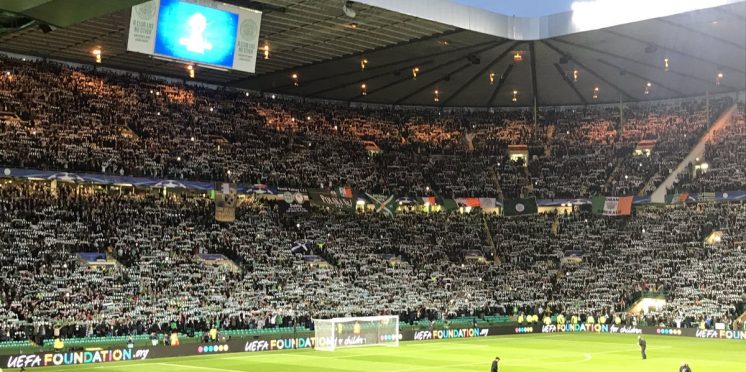 Whelan Confident Celtic Will Find Summer "Gem"
Noel Whelan insists Lennon will be able to find another "gem" in the summer transfer market should Celtic lose one of their key stars.
There's no doubt about it, elite clubs will be making attempts to lure some of Celtic's high price stars away from Glasgow.
Former Aberdeen star Whelan speaks with Football Insider about Celtic's remarkable scouting system that will allow Neil Lennon to find replacements for his high value players if they are sold by the Celtic board.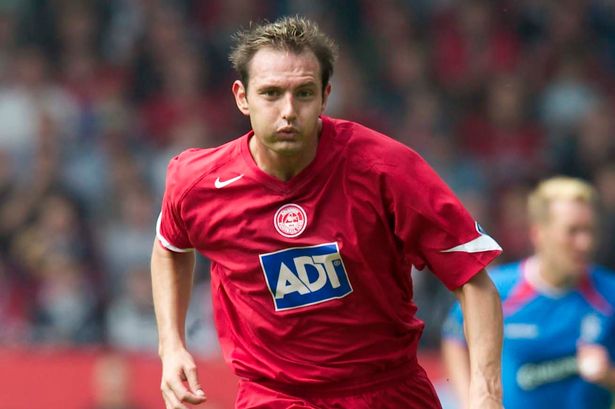 Their scouting network is fantastic. You look at [Virgil] Van Dijk and certain players that have come in and out of that football club and Celtic have got it right. They notice a player, get him, groom him and when the time is right and they have done their part they sell them on for a very healthy fee.

That keeps the club sustainable. They have had amazing transfers. They always seem to find that gem.

Whelan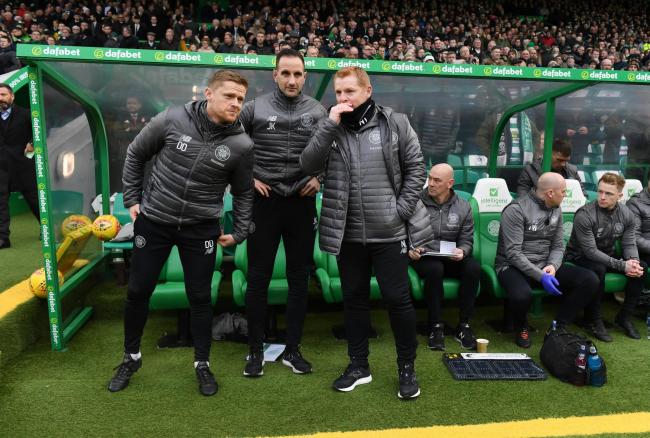 Good Points
Whelan has a valid point that Celtic are superb at finding players that so called elite clubs miss-out on and choose to scout in other regions.
We don't want any of our stars to be sold but in these case's money always wins and Lennon will just have to prepare for when they are sold.
---