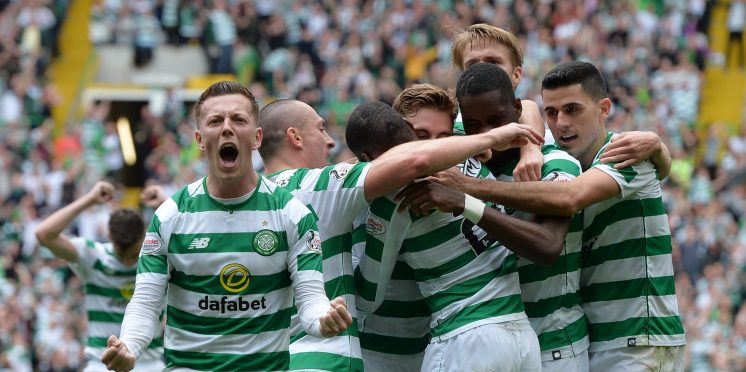 Which One Of These Celtic Midfielders Is Your Favourite?
Celtic midfielders: there's been so many of them over the years. But just which one is your favourite?
We thought we would set up a duel.
There are 15 past and present midfielders from Celtic's history but only one of these defenders will be your personal winner so chose wisely.
All you have to do is go through the duels, selecting your 'winner' from each match up. That winner continues into the next duel, to be pitted against a new midfielder. If he's still your winner, select again. If not, choose the other person in the duel.
Remember and Tweet your winner at the end.
It's as easy as that!
First up…
You ultimately voted for .
John Collins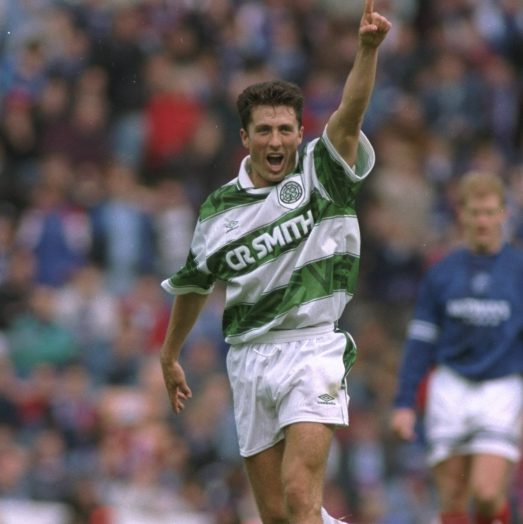 Victor Wanyama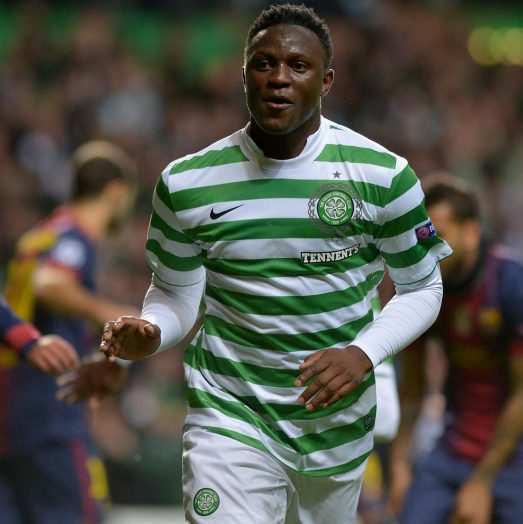 Alan Thompson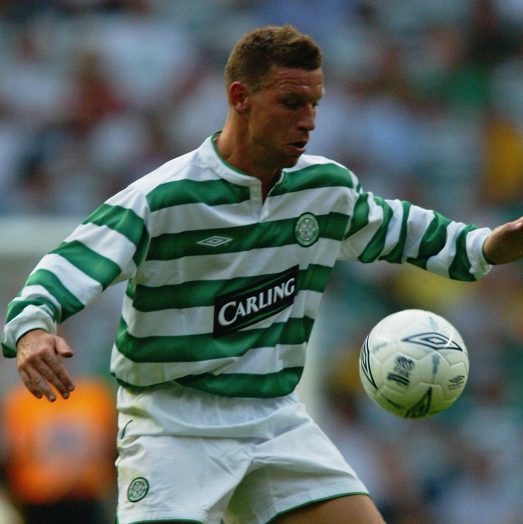 Neil Lennon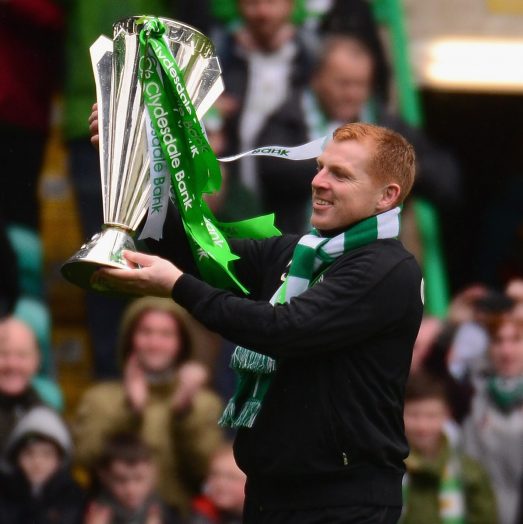 Shunsuke Nakamura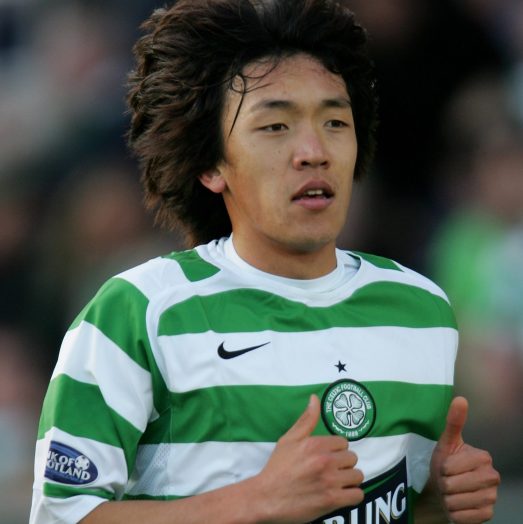 Scott Brown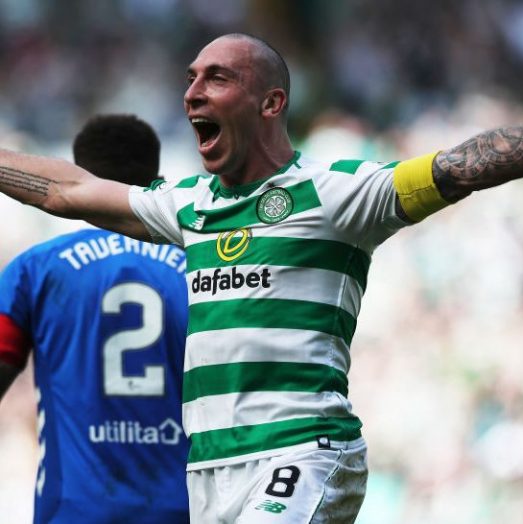 Jimmy Johnstone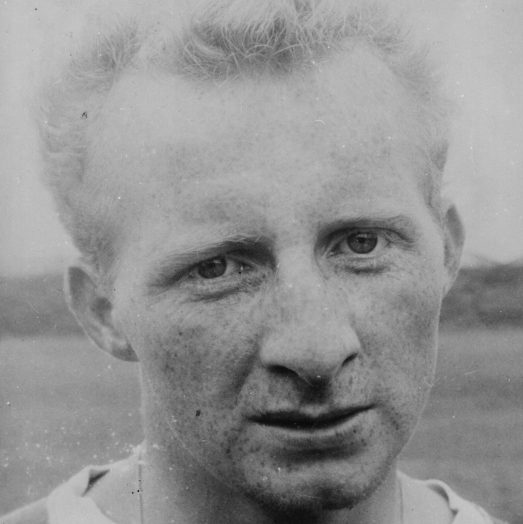 1962–1975
Can also be classed as an attacking forward.
Tommy Burns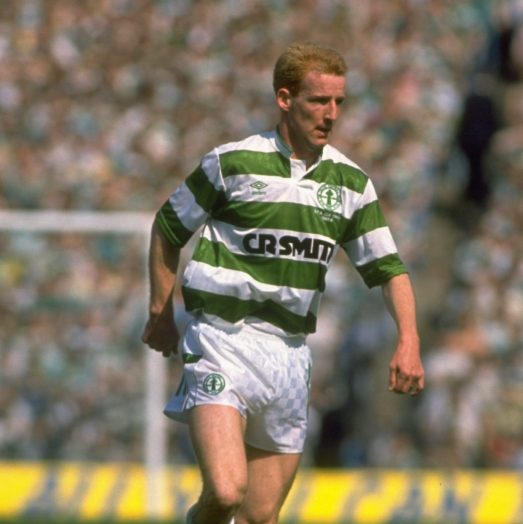 Paul Lambert
Callum McGregor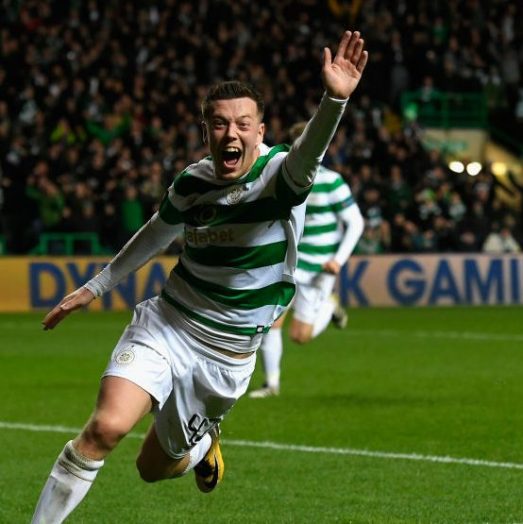 Stuart Armstrong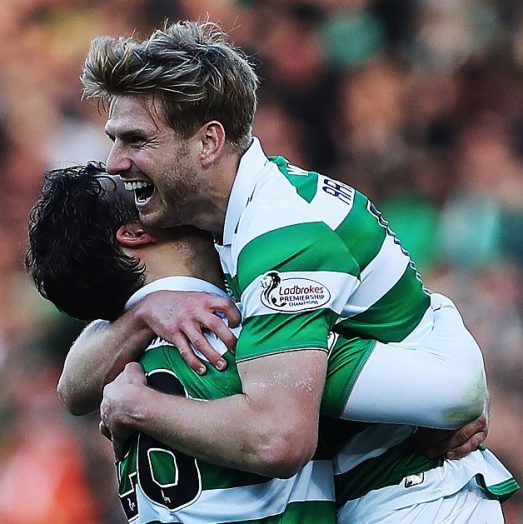 Paul McStay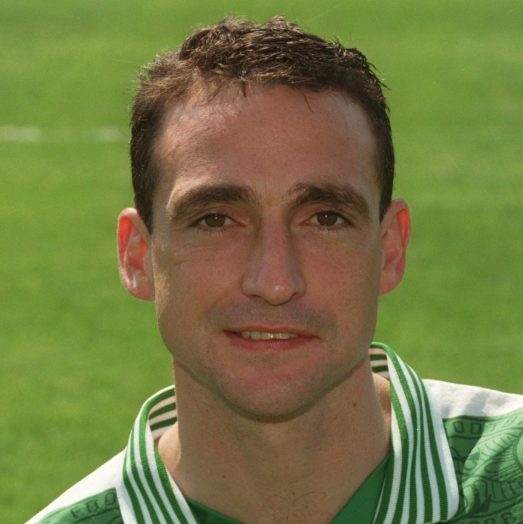 Stiliyan Petrov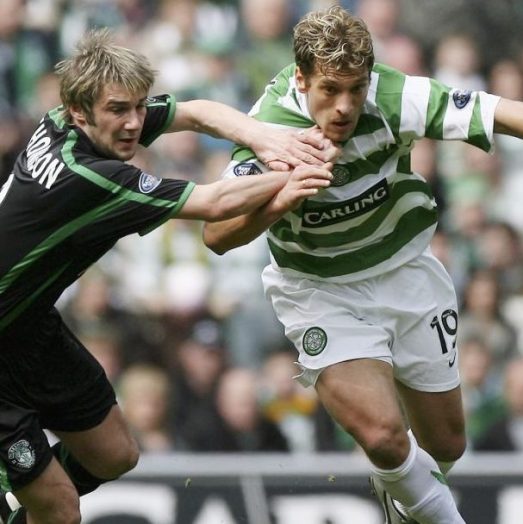 Joe Ledley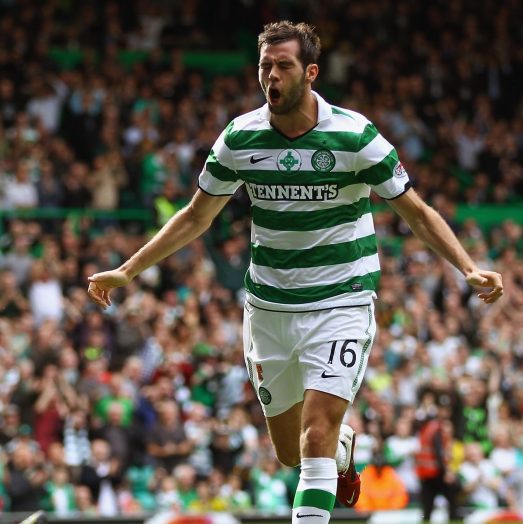 Ľubomír Moravčík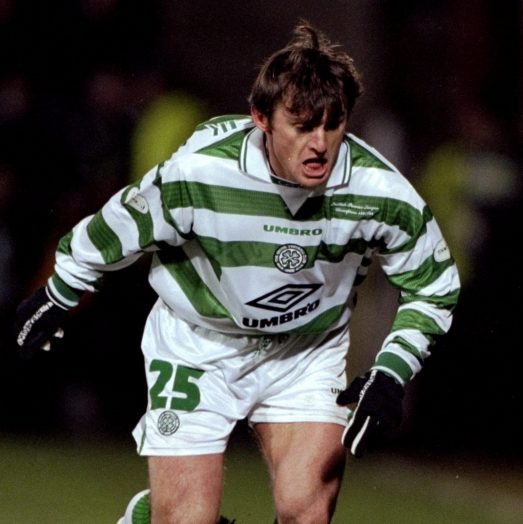 ---
Leaderboard
| | |
| --- | --- |
| Jimmy Johnstone | 83% |
| Paul McStay | 76% |
| Scott Brown | 65% |
| Ľubomír Moravčík | 65% |
| Tommy Burns | 52% |
| Callum McGregor | 51% |
| Shunsuke Nakamura | 47% |
| Stiliyan Petrov | 40% |
| Neil Lennon | 30% |
| Paul Lambert | 25% |
| Victor Wanyama | 19% |
| John Collins | 17% |
| Alan Thompson | 8% |
| Joe Ledley | 8% |
| Stuart Armstrong | 6% |
---