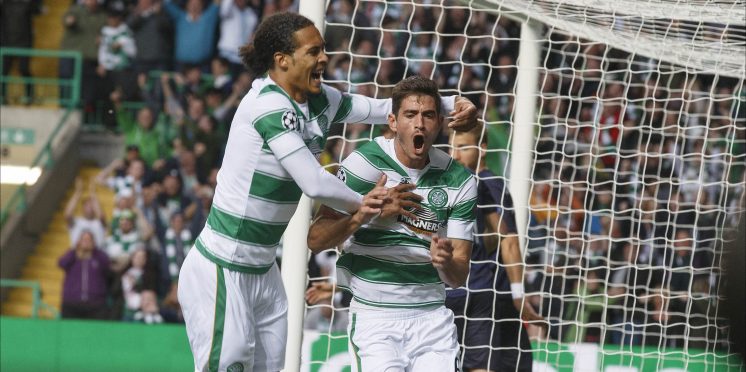 Who Will You Decide Is Celtic's Best Ever Defender
Celtic defenders: there's been so many of them over the years. But just which one is the best the club has ever had?
We thought we would set up a duel.
There are 18 past and present defenders from Celtic's history but only one of these defenders will be your personal winner so chose wisely.
All you have to do is go through the duels, selecting your 'winner' from each match up. That winner continues into the next duel, to be pitted against a new defender. If he's still your winner, select again. If not, choose the other person in the duel.
Remember and Tweet your winner at the end.
It's as easy as that!
First up…
You ultimately voted for .
Johan Mjällby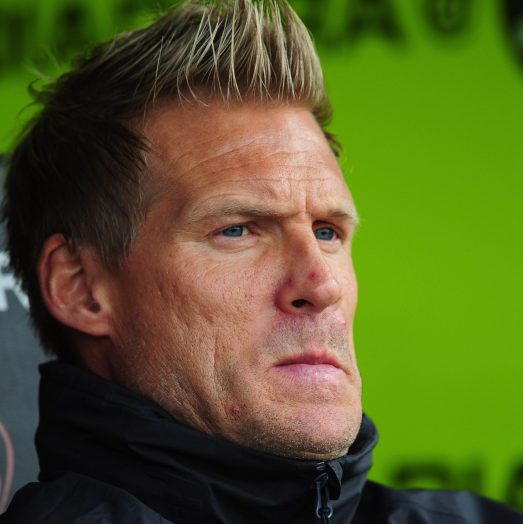 Alan Stubbs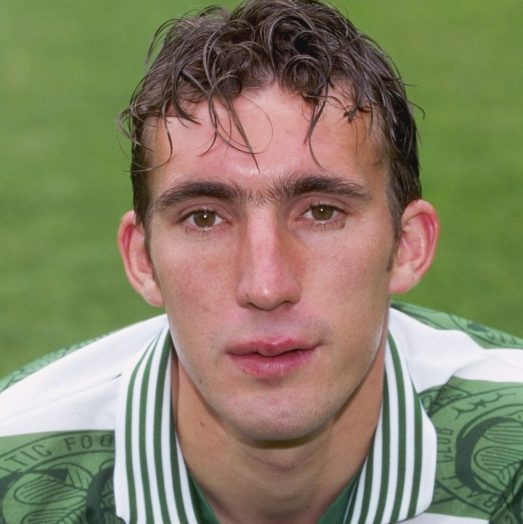 Roy Aitken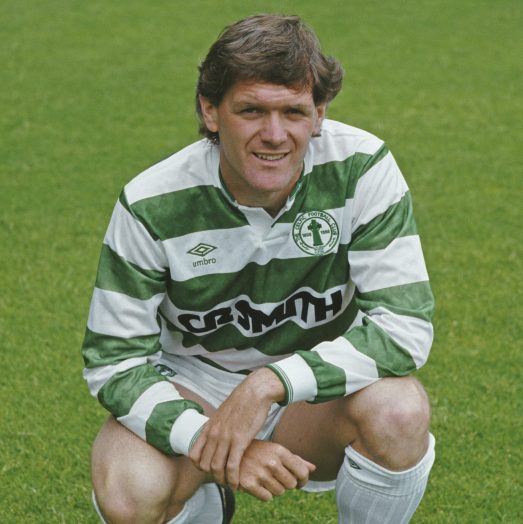 Danny McGrain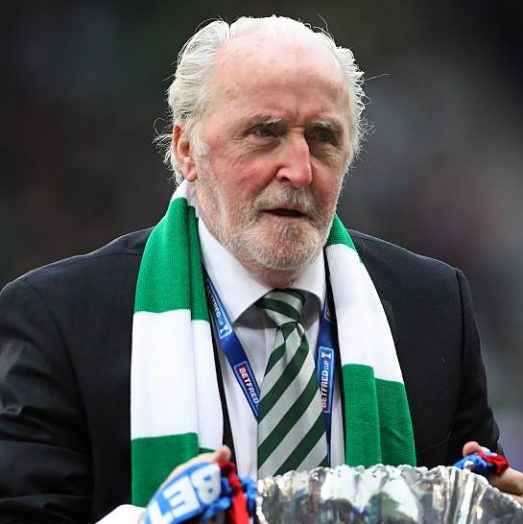 Kieran Tierney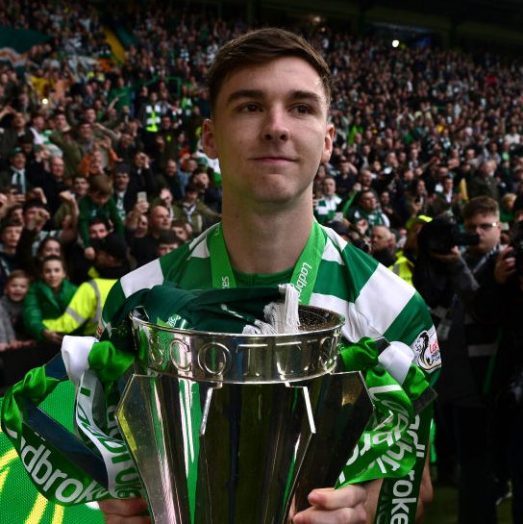 Bertie Peacock
Alec McNair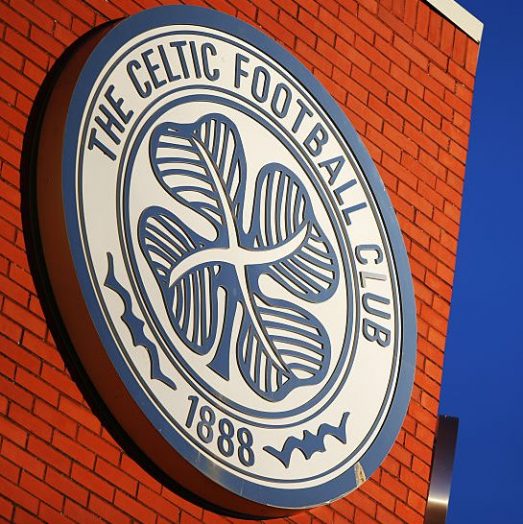 Billy McNeill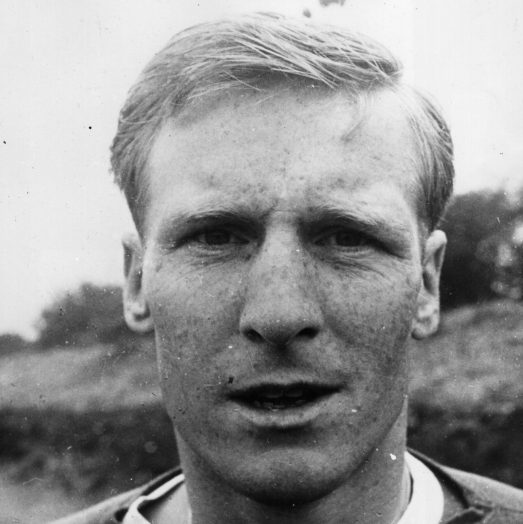 Virgil van Dijk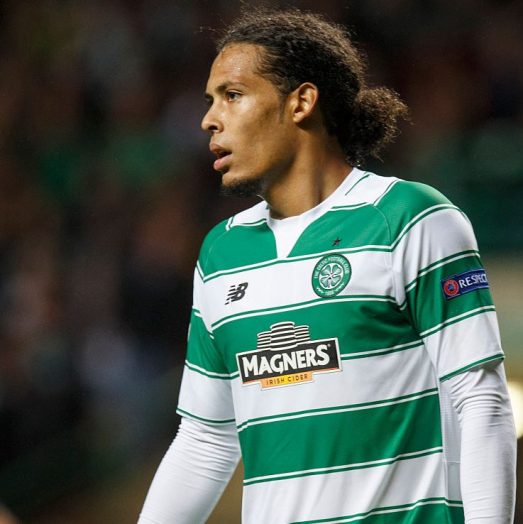 Joos Valgaeren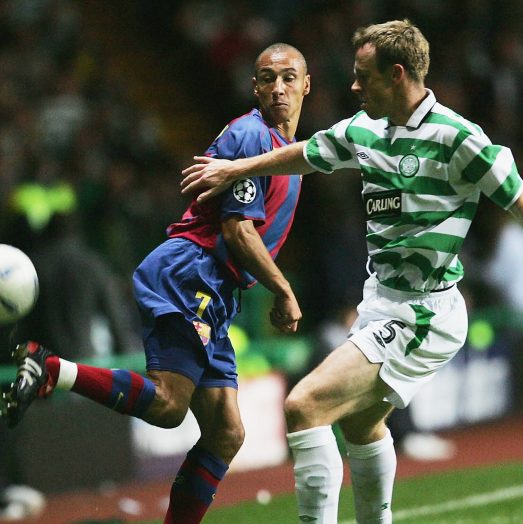 Mikael Lustig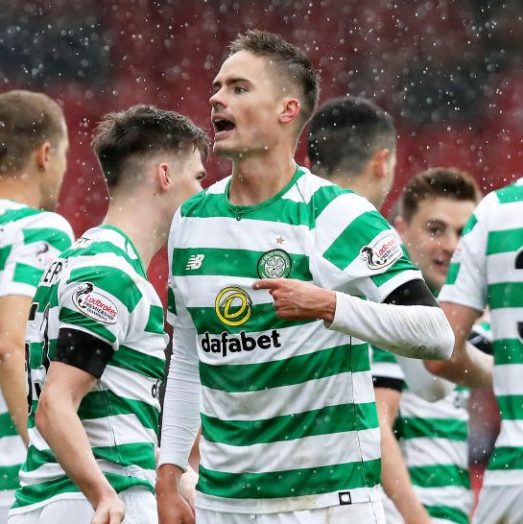 Jackie McNamara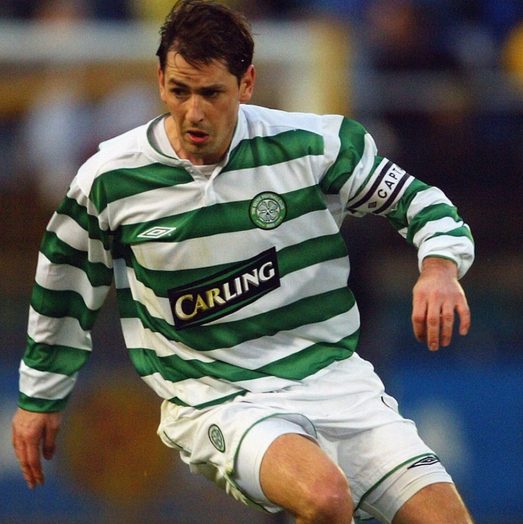 Tosh McKinlay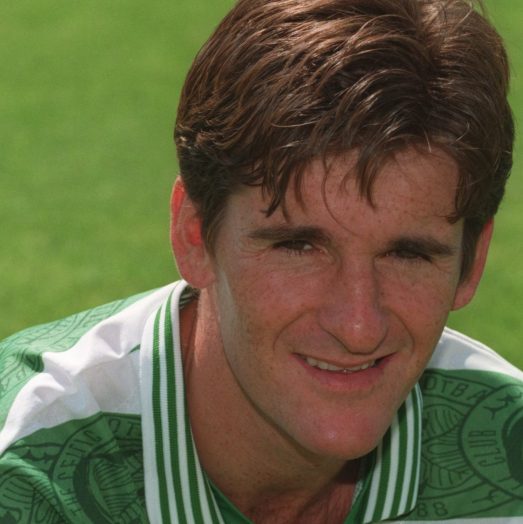 Andreas Hinkel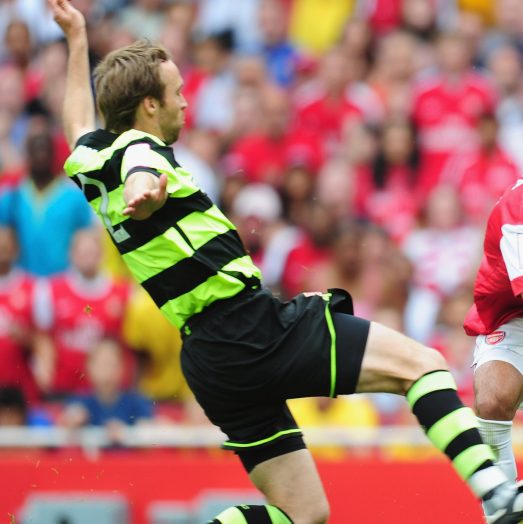 Jim Craig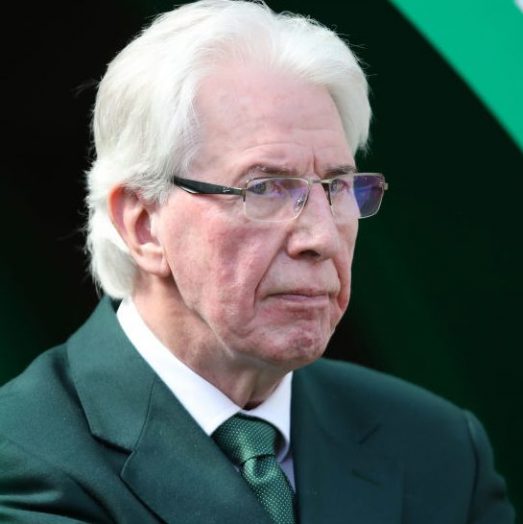 Tommy Gemmell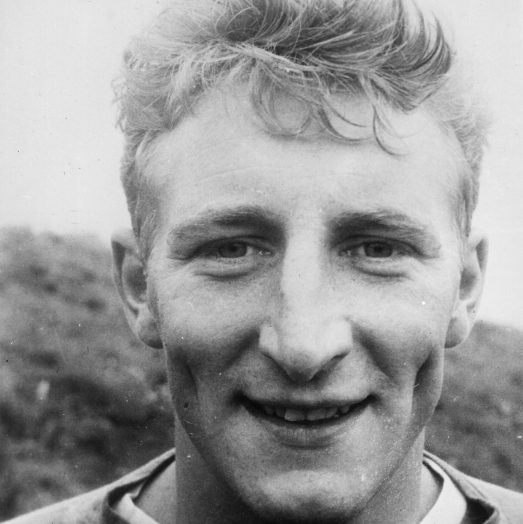 Willie McStay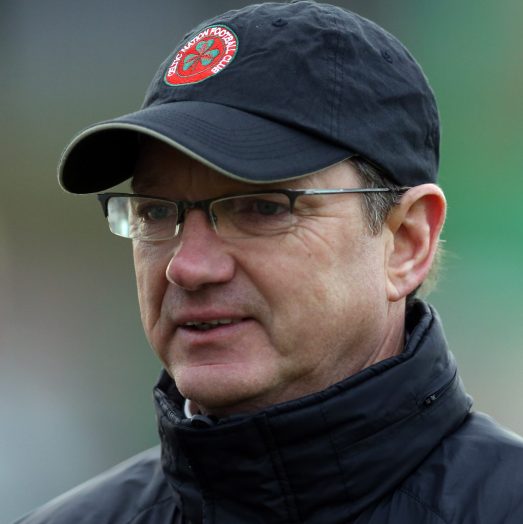 Bobo Baldé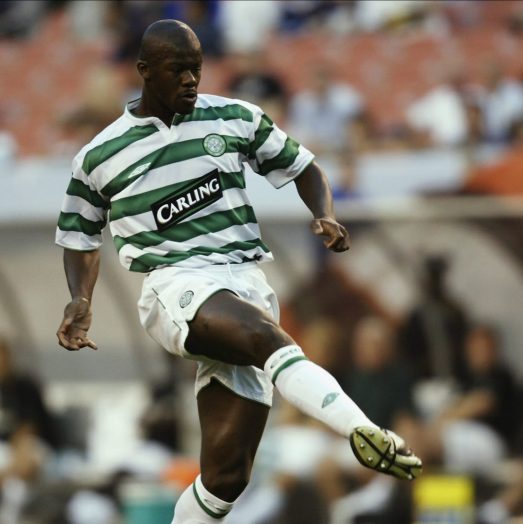 ---
Leaderboard
| | |
| --- | --- |
| Billy McNeill | 92% |
| Danny McGrain | 81% |
| Virgil van Dijk | 67% |
| Tommy Gemmell | 62% |
| Johan Mjällby | 50% |
| Bobo Baldé | 47% |
| Kieran Tierney | 44% |
| Roy Aitken | 31% |
| Jackie McNamara | 26% |
| Jim Craig | 24% |
| Mikael Lustig | 22% |
| Joos Valgaeren | 17% |
| Alan Stubbs | 10% |
| Alec McNair | 9% |
| Tosh McKinlay | 8% |
| Bertie Peacock | 7% |
| Willie McStay | 7% |
| Andreas Hinkel | 3% |
---