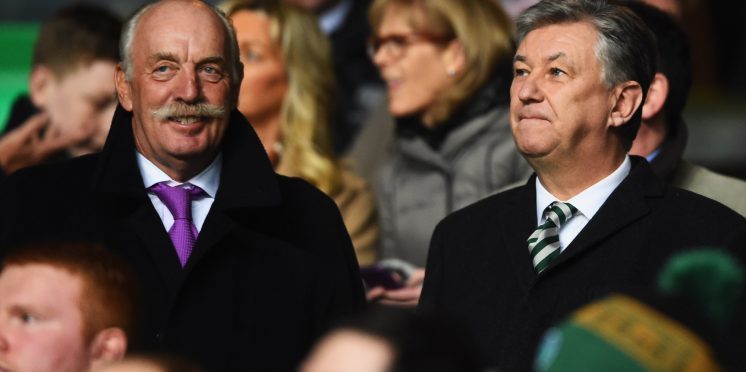 Will The Celtic Support See A Huge Hierarchy Change?
As we continue to see more and more banners being placed all around the perimeter of Celtic Park, there still isn't any sign of change.
The Celtic support has been very vocal over the last two weeks as they express their feelings over the way that the club is being run by the current board and management team.
There have been many positive messages being put across such as "CFC NOT PLC" and "SACK THE BOARD".
We understand that the Celtic hierarchy has seen every single one of the banners as more and more police are being requested, which itself is quite laughable.
The Scottish Champions have just produced one of their worst starts to the season in a very long time and fans are demanding change, not just a change in manager but a change in board members as they feel that money will always come before any fanbase with this current set-up.
Will We See Change?
Will, we ever see any change, not in terms of the board but Neil Lennon will be on his last legs even though the board have backed him numerous times over the last few weeks.
Celtic cannot drop any more points this season and that seems a huge task to ask now since we cannot even win a match now.
---