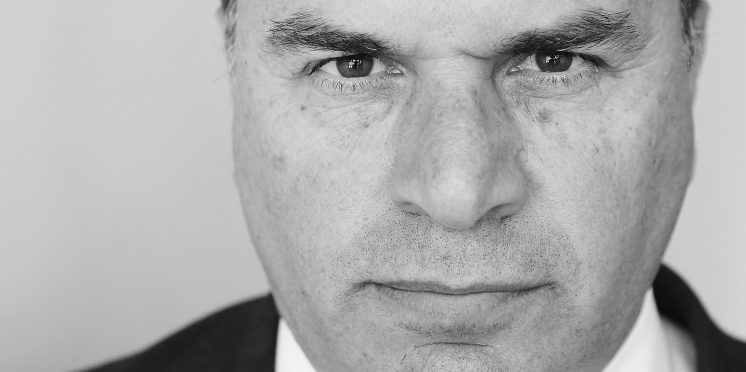 Will This Year Be The Year of Angelos Postecoglou?
With the news that Ange Postecoglou is finally set to leave Japan and head for Glasgow, we can start to seriously plan for the new season and what could happen with the Celtic squad going forward.
The majority of the Celtic support saw the appointment of Postecoglou as the cheap option and branded him an unknown manager, in reality we now see it from a different view.
Although we do agree at first Angelos wouldn't have been my first choice nor be that my second one either, the Greece born Australian clearly does have an eye for football as he's been branded the best manager to come from Australian football.
The 55 year old does boast a decent club record and does indeed know how to win cups and titles, Mr Postecoglou has won two premierships, four championships and a continental title.
He has also won the J1-League with current club Yokohama F. Marinos and this isn't an easy task, to add to his achievements Ange Postecoglou has also guided Australia to a few World Cups, so to be clear he knows how to get a squad playing good football.
Is He A Yes Man?
In short, no as it has been well documented that Postecoglou has fallen out with a few boards from his previous clubs and he has also quit some clubs because if this, maybe it's about time Celtic put their full faith in a manager who knows what he wants and doesn't just follow the rule of others.
What can we expect?
According to totalfootballanalysis Postecoglou tends to favour the 4-2-3-1 formation with the use of two wingbacks and also both ball playing defenders, quite similar to what Celtic were playing this season.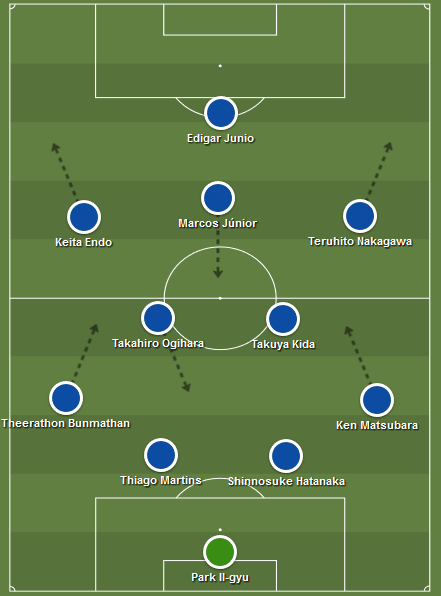 From what we have read and also seen of how his team likes to attack, it's very regimented and each player has to stick to their specific roles which Celtic have badly needed this past season, Neil Lennon stated in an interview last xmas that he doesn't believe in tactics, however Angelos clearly does and for that alone he could easily see an instant improvement on the pitch.
His high defensive line paired with a very high pressing ethic, means that Celtic fans can expect to see a good level of attacking football this season if the correct players are purchased to support it.
---