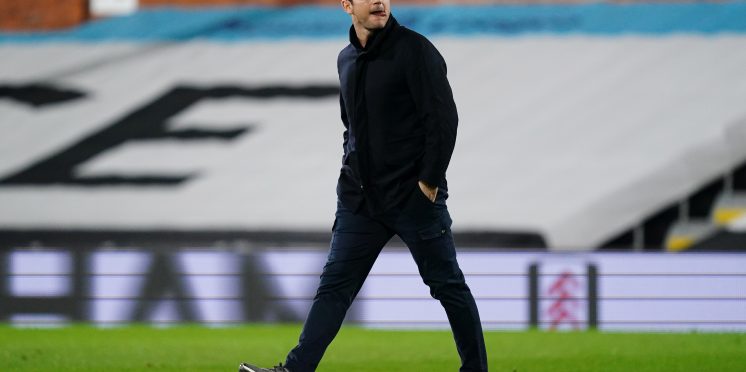 Wolverhampton Keen On Celtic's Backup Managerial Candidate
Wolverhampton Wanderers are reportedly interested in recruiting Frank Lampard as their new manager, according to talkSPORT.
Nuno Espirito Santo and Wolves parted company last weekend after reaching an agreement to end their four-year partnership.
Bruno Lage appeared to be the front-runner for the post, according to The Sun, which claimed earlier this week that the ex-Benfica coach had met with Wolves and was their preferred candidate.
Wolves may now turn to an English manager instead, according to the Daily Mail, because Brexit restrictions are a concern.
It's been alleged that Wolves have made 'discreet queries' into Lampard's availability, with the club examining alternatives to Lage.
Lampard has been unemployed since leaving Chelsea in January, and he might return to management this summer.
Although there are doubts about Lampard's managerial abilities, Tammy Abraham called him a "wonderful manager" following his dismissal, and he appeared to be popular with a number of other players.
Whoever Lampard does indeed take charge of, we as Celtic fans are confident that it wont be the Hoops as it's becoming more clear that Eddie Howe has already took the job pending announcement.
---