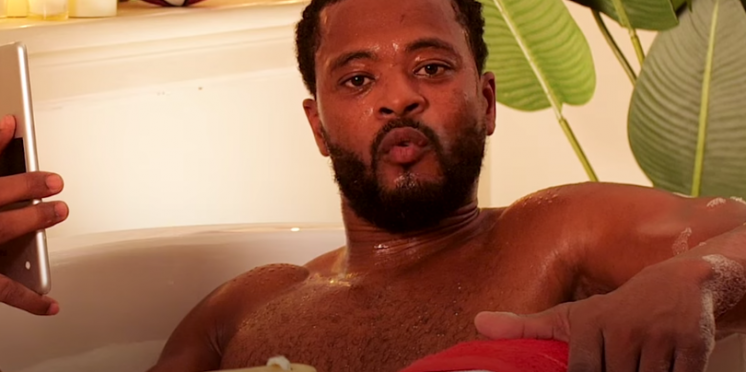 "Wow. Celtic." Former United Star Hails Celtic Park Close To His Heart
Former Manchester United star has hailed Celtic Park as having the best atmosphere in Europe as Patrice Evra has tasted the legendary experience not once but twice in his career.
While the former Manchester united defender took part in a question and answer segment for joe.co.uk while in a bath, the cool Frenchman was asked from his own playing career what team gave him the best match day experience and Celtic FC was the only name that instantly popped out.
Evra has made it to four Champions League finals and even won it with the English giants back in 2008 while also having boosted his competition appearances with Juventus and Monaco.
The Frenchman came on twice as a substitute against Celtic while playing at Paradise, once in the last 3 minutes as Gordon Strachan's squad won the game 1-0 back in November 2006, the other was when Evra played the final 24 minutes of Celtic's 1-1 draw in November 2008.
When asked what the best Champions League atmosphere he'd experienced was, Evra said: "I will go for Celtic. I remember Celtic.
"They are the ones, for real. 'You'll Never Walk Alone'. When they sing that song, I remember I even got some goosebumps.
"Wow. Celtic."
---