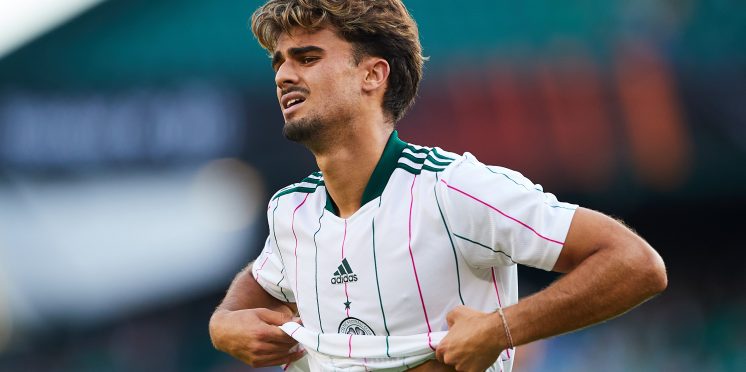 You Jota Have Faith As Stunning Transfer Update Comes In: Celtic Fans Take Notice
I sit up and take attention of Celtic transfer speculations when, and only when, these sorts of accounts break this kind of news.
When a report is tweeted by a well-'connected' transfer player like Fabrizio Romano, Pete O'Rourke, or Ekrem Konour, you can practically take it as gospel that it is quite factual.
Ekrem gave a fantastic update on Celtic's on loan winger Jota this morning, saying that the Hoops are still in negotiations with Benfica over a permanent transfer for the 22-year-old.
The most amazing aspect of this is that he claims Jota wants to stay at Celtic, implying that all that is required is to pay the money and sign him.
The rumour that Celtic were in discussions with Benfica had been circulating around the Scottish media all weekend, and fans will be on pins and needles wondering if a deal would ever be completed, but this newest update will give them more belief than hope.
Benfica will not welcome back a player who does not want to be there. Celtic will not want to lose a player of Jota's calibre, and with a price supposedly already incorporated into the loan agreement, this transaction should be quite simple.
Celtic, make it happen!
---